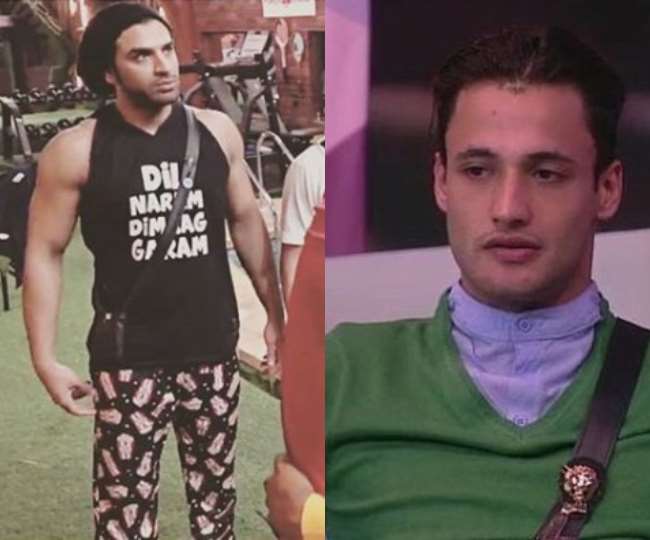 Bigg Boss 13: The jail sentence is now more stringent, Asim Riaz and Paras got angry as punishment characters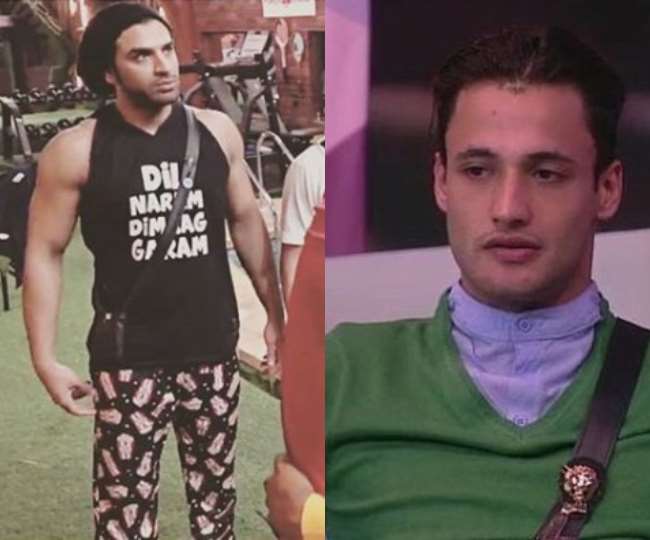 New Delhi The television reality show Bigg Boss 13 remains the subject of much discussion these days. The fighting in the house is increasing these days, due to which an atmosphere of tension is being seen in the house. In the past week, there were many fights in the house, keeping in mind that two jail characters were to be elected this week. All the families have sent Asim Riaz and Paras Chhabra to jail with mutual consent. Both have gone to jail and are seen arguing in jail.
On Colors TV in the past, it is shown that all the families send Asim Riaz and Paras to jail on the request of Bigg Boss. The jail sentence has been made even more stringent this week. This week, whoever goes to jail will have to do all the household work. 
It has been said by Bigg Boss that whoever goes to jail, apart from spending time in jail, will have to do all the household work by wearing handcuffs. Apart from this, the rest of the families are prohibited from working. Apart from doing household chores, Big Boss will also be given tasks as punishment from time to time.
Asim Riaz and Paras Chhabra are facing difficulties in working. Paras finger is hurt due to which he cannot wash utensils. Siddharth Shukla explained to Asim Riaz that Asim wash the dishes of the house and Paras Chhabra will do all the other work.
After this too many shoes have been given by Bigg Boss which one has to clean both of them. After long debate of both, Paras Chhabra has started cleaning shoes on condition that Asim will do all the work from now on.