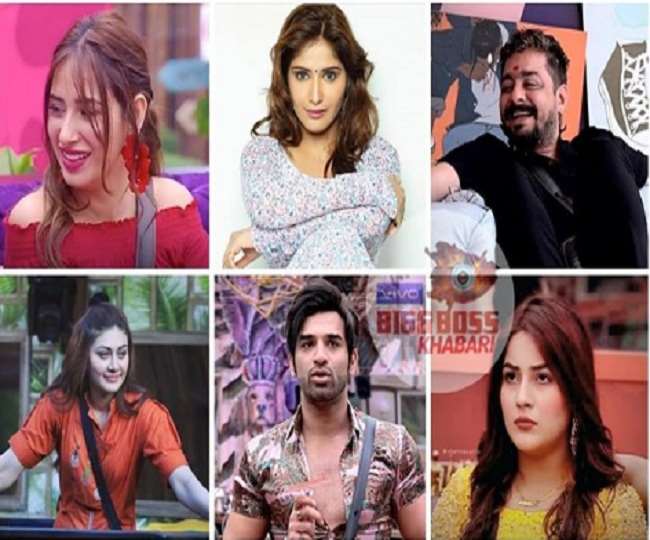 Bigg Boss 13: Mahira, Shefali, Shahnaz, Aarti, Paras and Hindustani Bhau nominated this week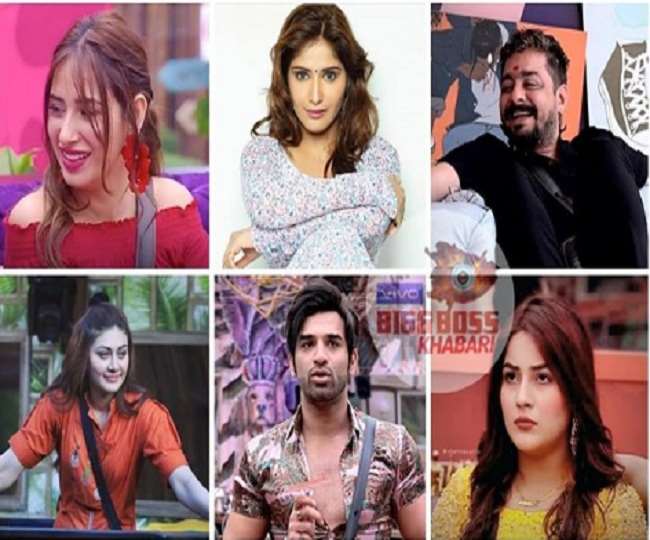 New Delhi In Bigg Boss 13, 5 contestants have been named for being homeless this week. The members nominated this week are Mahira Sharma, Shefal Jariwala, Aarti Singh, Paras Chhabra and Vikas Pathak i.e. Hindustani Bhau. That means the journey of one of these members will surely end this week.
What was the nomination task:
On Monday, the nomination task in the 'Bigg Boss' house had put a dagger in front of all the contentants, that dagger was to snatch every contestant in the effigy of two people whom they want to nominate. Because Himanshi was the captain this week, she was given the privilege that any contender she would hit a dagger in the effigy would be nominated directly. After this, the process of nomination begins and Himanshi kills a dagger directly in the effigy of Mahira. After this, Mahira nominates Shefali and Aarti.
Asim nominates Shahnaz and Shefali. Rashmi nominates Hindustani Bhau and Sana. Siddharth nominates Shefali and Rashmi. After the completion of the nomination process, the contestants who remain safe are Siddharth, Asim, Devolina, Rashmi, Himanshi, Vishal.