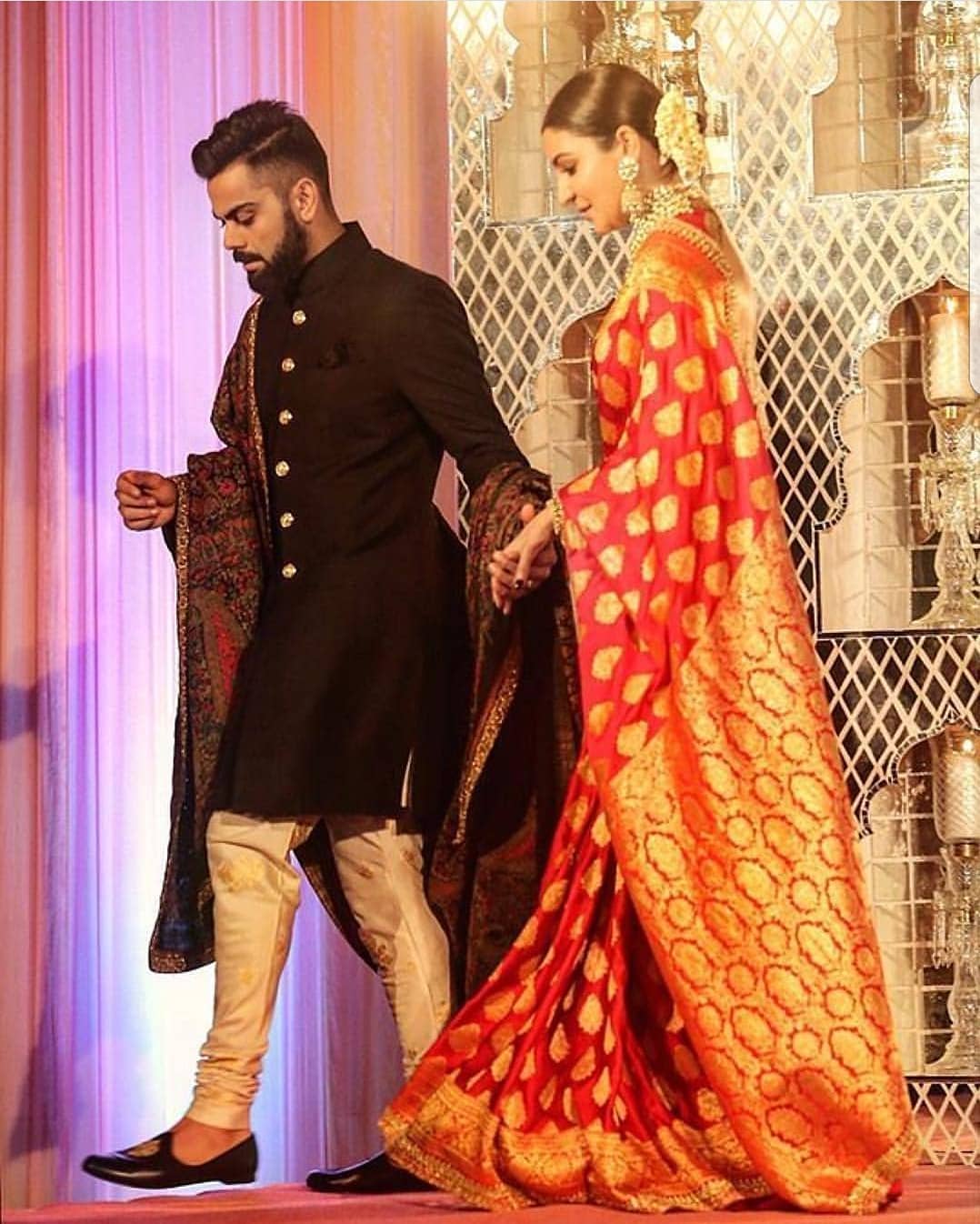 Banarasi Saree: Six yards of sheer love!
A Banarasi has been one of the timeless pieces amongst the other traditional garments. It gives a true sense of majestic and powerful like no other.
Asha Gautam's sovereign collection of pure Banarasi sarees in Delhi has been the true symbol of regality. Originated from the oldest cities of the world, Banaras, it has anciently been a beautiful amalgamation of ethnicity, fusion with modesty.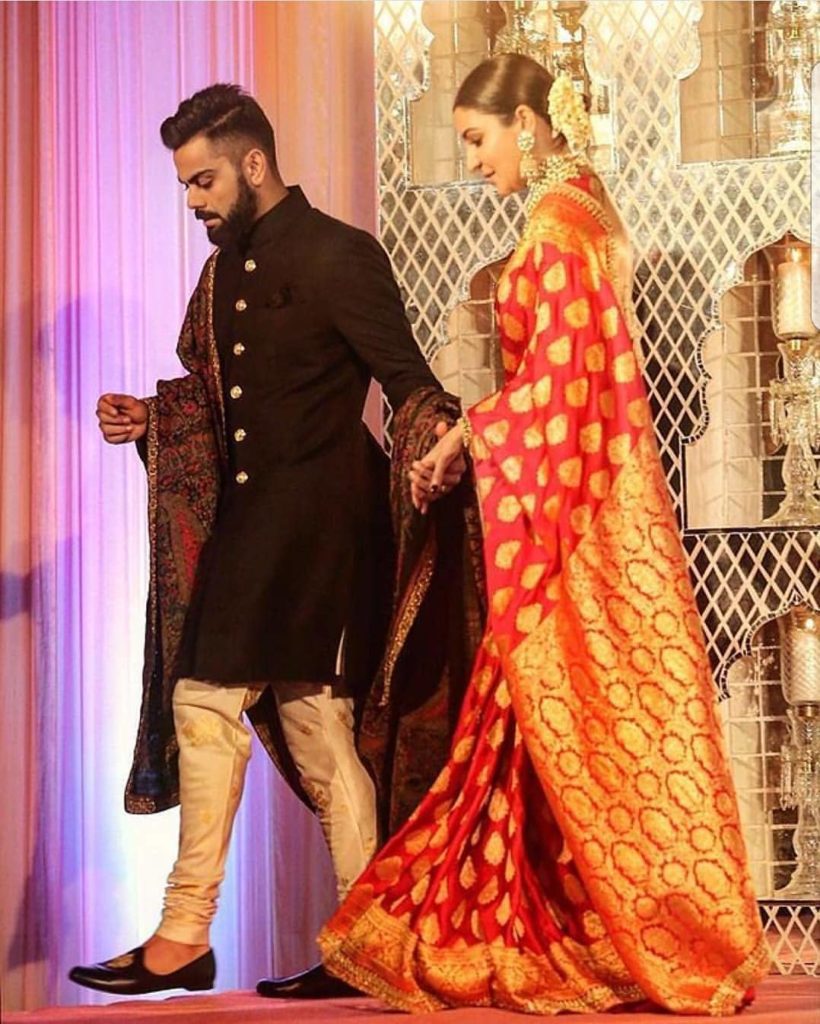 It is often said, that in the medieval age, a bunch of skilled weavers migrated from West Asian nations to India along with the Mughals and settled in this city. The merger of designs from both Muslim and Hindu communities helped create the city a melting pot of traditions and cultures.
Henceforth Varanasi became an exceptional centre of silk-weaving and detailed-work of designs in different patterns, designs and hand-woven threads (known as Kinkhaab) soon turned to be their taste and followed by a habit.
Our skilled, master craftsmen weave the famous materials and fabric with a multitude of threads.
One of the features of a Banarasi saree is an intricate work of inter-twisted only if you see floral and foliate motifs. You'll be glad to know that these are Mughal-inspired designs like bel, jhaalar, mina work. The floral motifs and paisleys attached them make it look more intriguing.
Do you know that even today, in the few parts of our country, this Banarasi saree is an essential wearable of a bride's trousseau and is used in every festivity. You can call it a south Indian bride's shringaar is incomplete without a Kanjeevaram, a marriage in Uttar Pradesh, Uttarakhand, Bihar and West Bengal is incomplete without a Banarasi saree.
"At Asha Gautam, we try our best to manufacture sourcing as the best of Banarasi sarees working from the last 35-40 years," our weaver says." It all depends on the minute detailing of these designs, intricate motifs and designs that make the six yards saree feel like grace and amplify the whole look.
The demand is here to stay forever and will increase with time. We tried keeping touched to our roots by giving the silhouettes of the Banarasi saree a modern feel and intact. They have also incorporated a few contemporary styles."
The customers say that they are this good that it can be gifted to their in-laws and can move from generation to another. A true ancestral object that will not get only compliments through your way but also remind you of the good old times. For any queries, don't forget to visit us at our store in Defence Colony New Delhi.