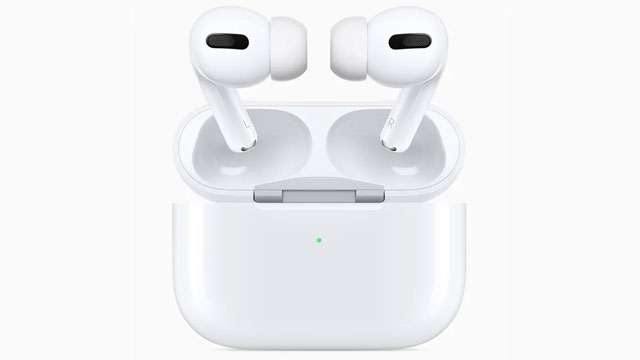 Apple AirPods Pro launched with these smart features, will be available for sale from tomorrow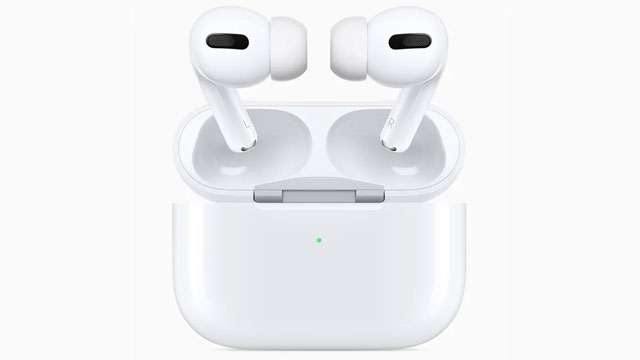 Apple has finally launched AirPods Pro. Leaks of this Bluetooth earphone were revealed recently. There are many smart features in this new wireless earphones, in which noise cancellation is special. It is also water resistance. This new AirPods Pro can be used up to 24 hours after a single charge. Apple AirPods Pro has been launched in the US for a price of $ 249 (about Rs 24,900). It will be made available for sale tomorrow i.e. from October 30. A wireless charging case is also provided with this wireless earphone, which you can use continuously for 4 hours and 30 minutes on a single charge.
AirPods Pro has an H1 chip, which supports 10 audio cores. Simultaneously, Siri has also been supported in it. This wireless earphone comes with the active noise cancellation feature, which means that you will not be able to hear external sounds in this earphone. At the same time, even if you are listening to songs on low volume, it will not listen to outside voices. According to the company's claims, it has two microphones, ie both have earphones attached to the earphones. If you are also using an earphone then you will be able to receive calls through it.
Speaking of comfortability, this AirPods Pro has also been given an ear tip fittest. This feature means that if your earbuds will not fit in the ears, it will tell you that you should fit the earbuds in the ears so that you can get better quality sound. It has a vent system that equalizes the pressure and reduces the decompress. It has another new force sensor which automatically switches it to noise cancellation mode and transparency mode. Due to this feature, users get a seamless experience from listening to music to answering the phone.