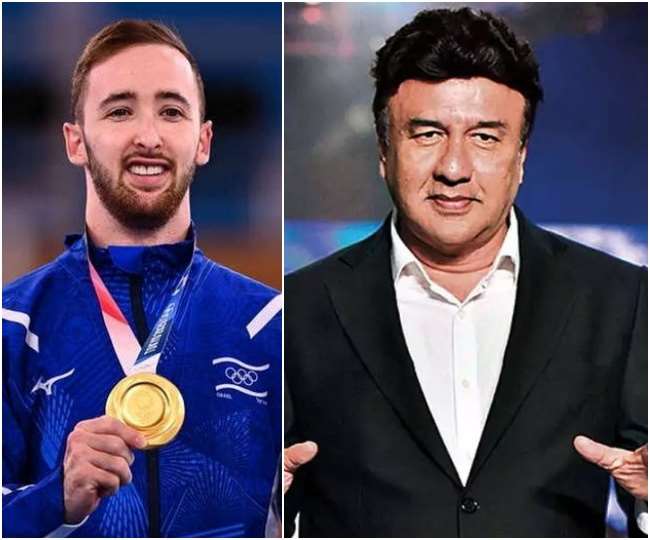 Anu Malik accused of stealing the tune of Israel's national anthem, trolled fiercely on social media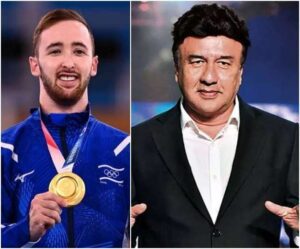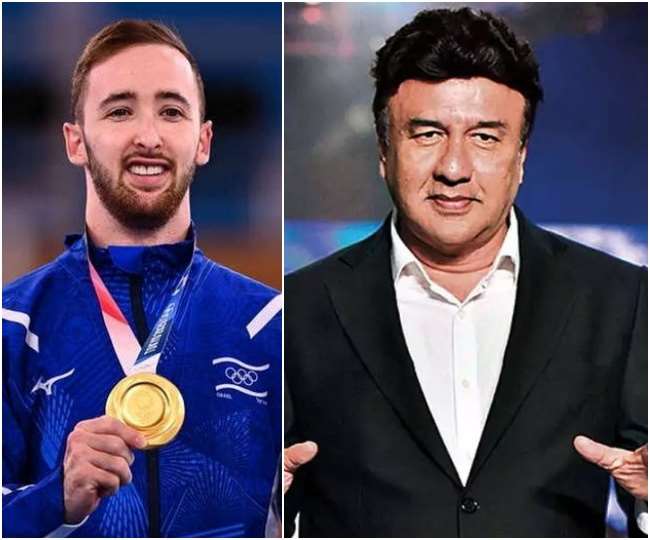 New Delhi, Jnn. Music composer and singer Anu Malika has once again been accused of stealing the tune. This allegation has not been made by anyone but social media users. It happened that on Sunday, as soon as Israel's gymnast Dolgopayat won the gold medal in gymnastics, his award ceremony took place shortly after. Anu Malik started getting trolled. You must be finding it quite confusing that what was the connection of Anu Malika with the victory of the Israeli player. So let us tell you what is the matter after all.
Anu Malik again accused of stealing tunes
In fact, as soon as the gold medal was placed around the neck of gymnast Dolgopayat, the national anthem of Israel started playing. Users found its tune very similar to the song 'Mera Mulk Mera Desh Hai' from the 1996 film Diljale. Was Phir Kya Tha Anu Malika came under the target of social media trolls and got trolled fiercely. People started accusing him of stealing the tune. Now various things are happening about Anu Malik. Many people are targeting Anu Malik for copying him. Some are saying that Anu Malik got the national anthem of another country to copy.
Raghu Ram asked Anu Malik a question on theft of tune
In this video Raghu Ram asks, have you stolen any tune in your career? To this Anu Malik replies, Laughed? Now the answer will be given. I want to tell you one thing. I didn't know you were going to ask such a question. I think your tongue is very long, let's fix it a bit. You have asked this question, haven't these 11 journalists done it before, so you are also a thief. You stole his question too.