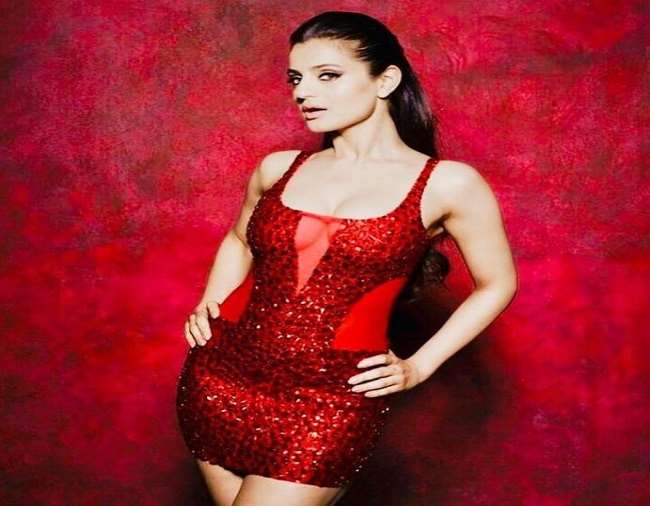 Ameesha Patel accused of embezzling 2.5 crore rupees, court asks for answer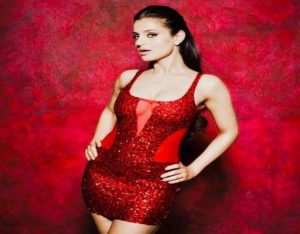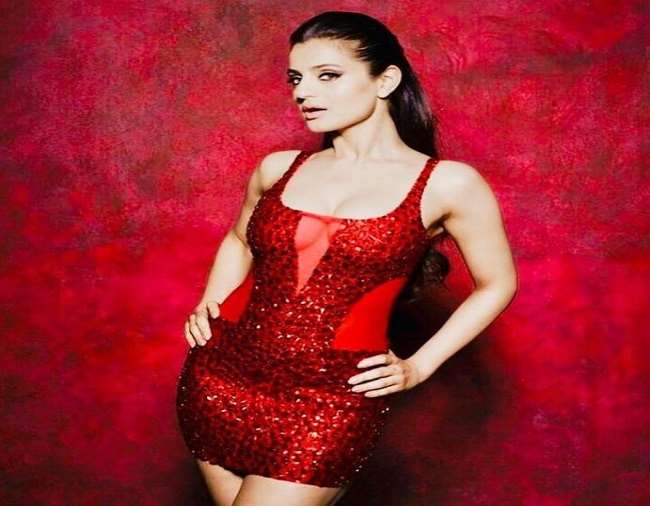 New Delhi, JNN. Film actress Ameesha Patel once again appears to be in legal trouble. A businessman Amisha Patel has been dragged into court by a businessman for cheating Rs 2.5 crores. Actress Ameesha Patel, who debuted with the film Kaho Naa Pyaar Hai Once again in controversy, a businessman named Ajay Kumar Singh dragged him to court.
Ajay Kumar Singh is the proprietor of Lovely World Entertainment, according to the news published in Spotboy.com. He has filed a case against Amisha Patel and alleged that Amisha Patel has embezzled him with Rs. 2.5 crore Met Singh at an event in 2017 and asked him to invest in his company Desi Magic. When he transferred for a film worth Rs 2.5 crore, he refused to work in that film. Also when he came to know that This film was never made, then he started demanding money back from Amisha Patel.
So far Amisha Patel has not returned the money, so she has approached the court. Now the matter has reached the High Court. Judge Anand Sen of the High Court of Jharkhand has heard about the case through video conferencing and the actress Amisha Patel 2 weeks have been given for filing your answer.