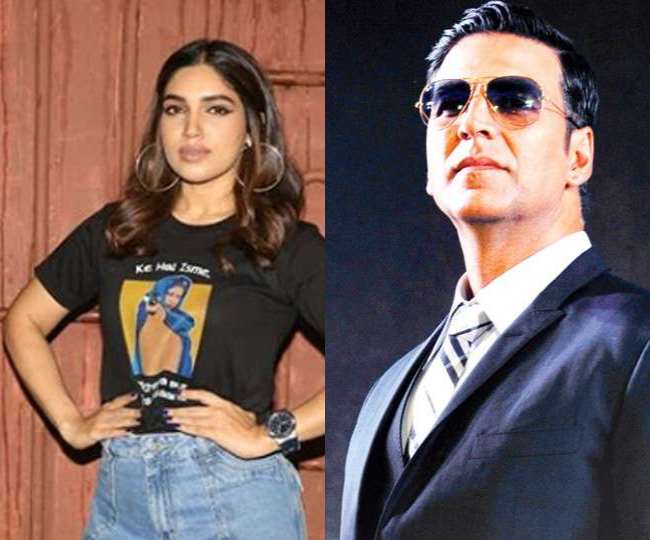 Akshay Kumar once again becomes 'Padman', special appeal to people with Bhumi Pednekar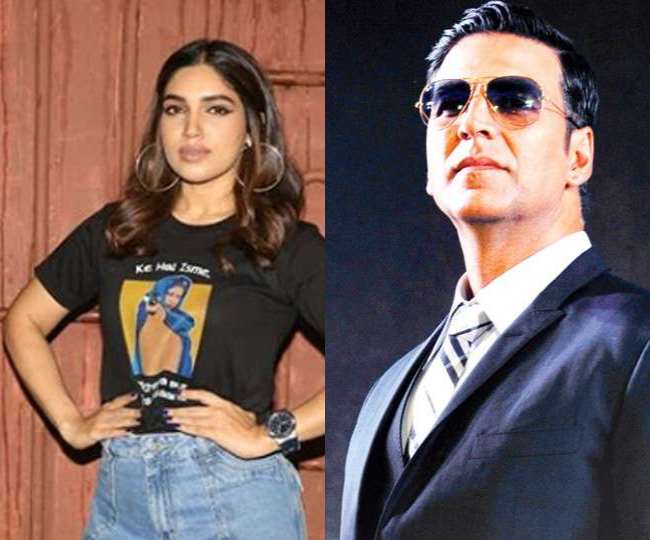 New Delhi Lockdown imposed to protect against coronavirus. However, the common people are upset because of this long ban. Bollywood celebs are constantly helping people to overcome their problems. These celebs also include 'Padman' actor Akshay Kumar. After helping people through PM Care Fund and other means, he has now emerged as a real padman. She has made an appeal to her social media account regarding cleanliness and pads during periods .
Akshay Kumar appealed to his Twitter account that Kovid-19 is going to stop due to periods. So everyone should help provide sanitarypad to underprivileged women in Mumbai. He wrote, 'Need your help for a good cause. Periods are not going to stop with Kovid. Help give sanitarypad to underprivileged women in Mumbai. Every donation matters. ' 
In fact, an NGO named Surrender is providing 10,000 sanitary pads to the needy women in Mumbai every day in association with FACC. Surrender tagged Akshay Kumar and Bhumi Pednekar in a tweet. Apart from Akshay, Bhumi also tweeted this. He also appealed to the people for help.