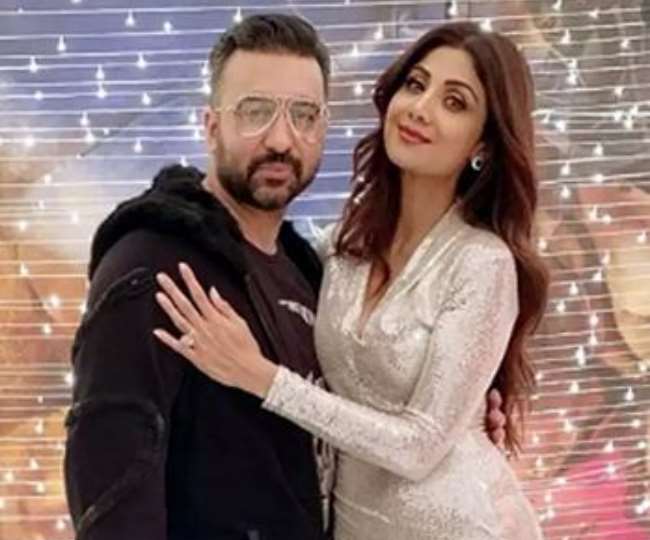 After the arrest of Raj Kundra, Shilpa Shetty shared the first post, wrote- 'Today me to live life…'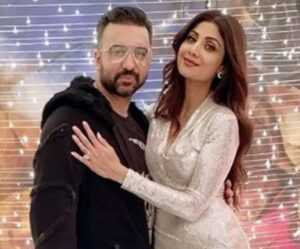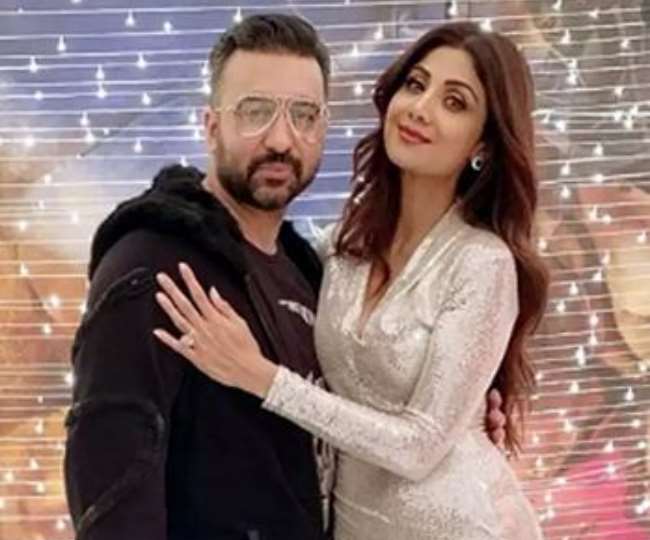 New Delhi, Jnn. Raj Kundra, husband and businessman of Bollywood's well-known actress Shilpa Shetty, is currently in the custody of the Mumbai Police Crime Branch. Raj is accused of making obscene films and uploading them through the app. After the arrest of Raj, many stars came forward and presented their side. Many were seen standing in support of Raj and many against him. At the same time, Shilpa Shetty was still in the midst of all this. But now for the first time after the arrest of her husband, Shilpa has shared a post on her Instagram. His post says a lot.
This is written in the post
Shilpa Shetty Kundra shared a picture from the page of James Thurber's Kibat on her Instagram story. This page is written about things like staying alive and challenges. It is written on the page of the book, 'Do not look back in anger, or look ahead with fear, but look with awareness. We look back at the people in anger, these are the people who have hurt us, the disappointments we have felt, the misfortunes we have endured. We look forward to the fear of the possibility that we may lose our jobs. May contract an illness, or suffer the death of a loved one. The place we need to be is right here, not looking anxiously at what has been or what could be, but being fully aware of what is.'
It further read, 'I take a deep breath, knowing that I am alive and lucky. I have faced challenges before and I will survive by facing challenges in future also. No one can turn me away to live life today.
Through this note, Shilpa has expressed her position regarding the current situation. Let us tell you that Raj Kundra was arrested by the Mumbai Police on July 19 in a case related to pornographic