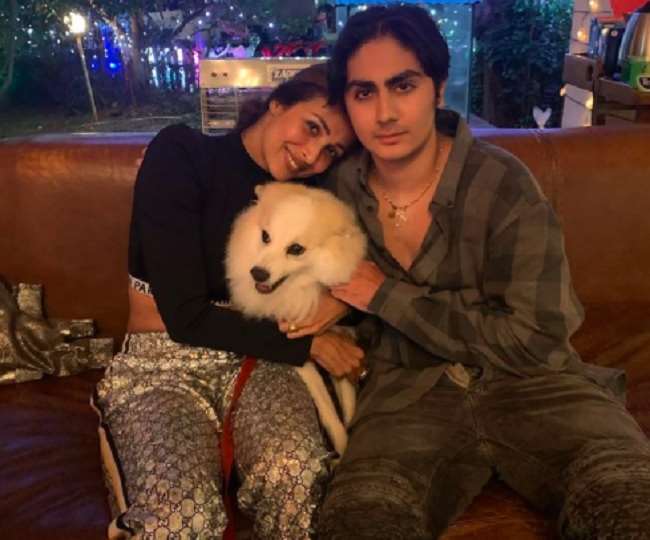 After son, Malaika Arora expressed her daughter's desire, said this on surrogacy and adoption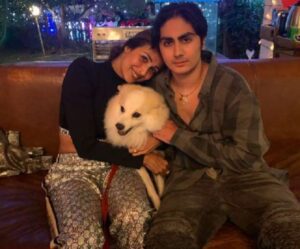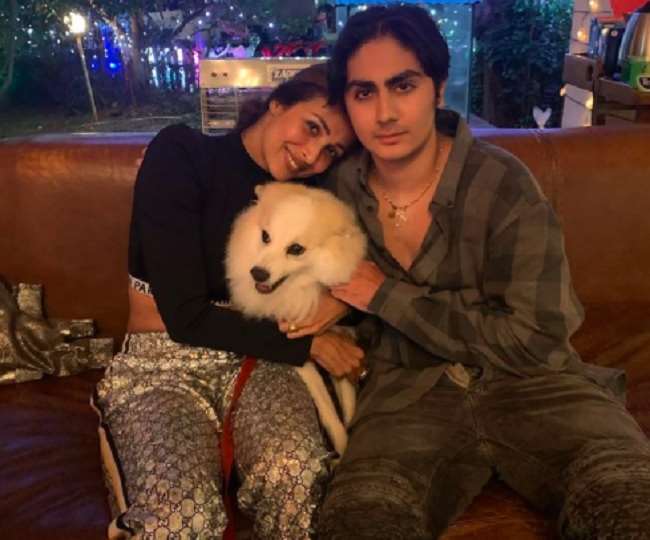 New Delhi, Jnn. Bollywood actress and model Malaika Arora is the mother of a son. She has a son Arhaan from actor and ex-husband Arbaaz Khan, but now Malaika Arora has expressed her wish for the daughter. She has recently expressed this desire after watching the performance of Contestant Florina Gogoi of the dance reality show 'Super Dancer Chapter 4'. Malaika Arora is the judge of this dance reality show.
Seeing Florina Gogoi's performance in 'Super Dancer Chapter 4', she expressed her wish that she too had a daughter. In such a situation, the English website Times of India spoke to Malaika Arora. During this he expressed his desire for a daughter. Malaika Arora said, 'For any mother, it is beautiful to be around children. Florina insisted on my heartbeat. Her performance and the way she relates to me is very deep.
Malaika Arora further added, 'I come from a family full of girls and now, we all have massive boys. So, I miss a girl. I love my son Arhaan till Chand, but I wish I had a daughter too. This is a feeling running in my heart. I have a sister, and we share everything with each other. The way Florina danced made me so emotional that day and I started thinking that I wish I had a daughter, whom I could groom.
Malaika Arora was further asked that many celebrities who have had children through surrogacy and have also opted to adopt a child in the recent past, do they have any such plans? To this Malaika said, "Many of my dear friends have adopted children and it is really amazing that children have brought so much joy to their lives. I discuss a lot of things with my son Arhaan, like how we should adopt a child someday. And give him a family and a home. We talk about everything, and it's just one of many, many topics that we've talked about, but there's no planning.'
Apart from this, Malaika Arora has done many other things while expressing the goodness of the daughter. Recently Malaika Arora was seen in the premiere of Bigg Boss OTT. After reaching the show, he did a tremendous dance. The glamorous and sizzling style of the actress was being made on sight. Malaika Arora was seen dancing fiercely on the song 'Param Sundari' from the film 'Mimi'.