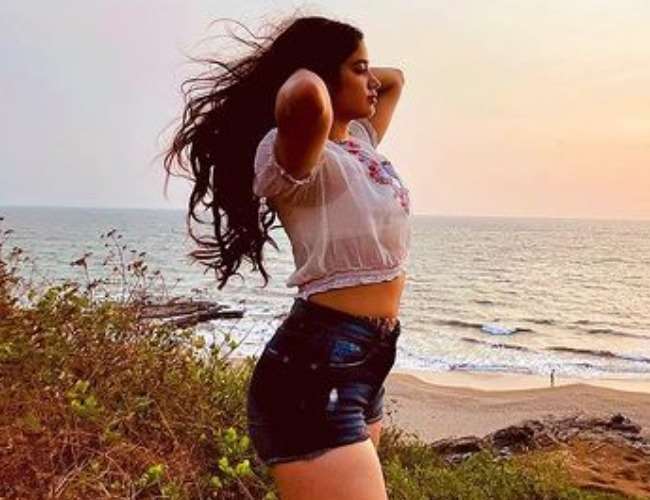 After returning from Maldives, Jahnavi Kapoor posted a new picture and wrote- I Am Sorry …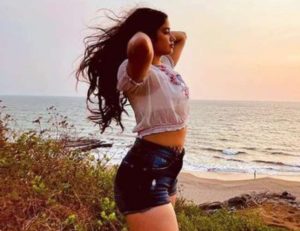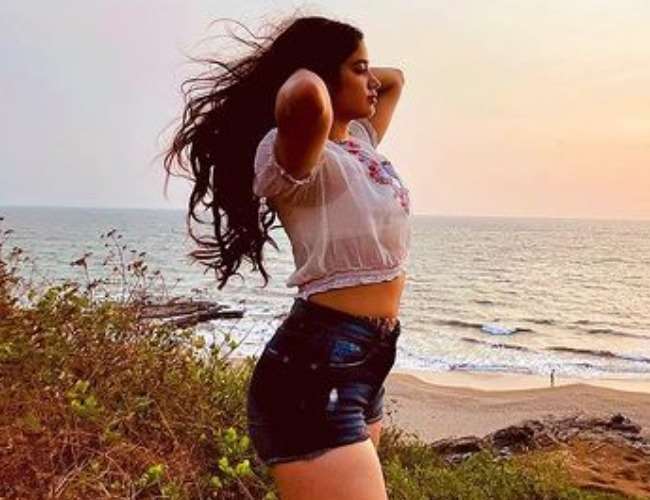 New Delhi Sridevi and Boney Kapoor's daughter Jahnavi Kapoor was in the Maldives for the past few days, where she was holidaying. Jahnavi had posted his pictures on social media while having fun with friends along the beach. Jahnavi got a lot of likes on these photos. Now after returning from Maldives, Jahnavi has apologized by sharing a picture of herself. But why this apology? Let us tell you.
Jahnavi posted three of his pictures on Instagram on Thursday. In one, she is looking at the sun, while wearing a top and shorts. The second is only of the sun and in the third Jahnavi is sitting on the sea shore and looking back. Jahnavi has written a long note with these pictures. In this note, Jahnavi wrote – I apologize for what you have given us, whenever I do not appreciate it. I apologize for forgetting your beauty. I apologize for being insensitive to the gift of searching for new possibilities while wandering on this earth. 
Actually, this note of Jahnavi is dedicated to World Earth Day, in which she is thanking the sun and freedom for nature. Let us tell you, Jahnavi has returned from Maldives on Thursday itself. She was seen at the Mumbai airport along with her friend Namrata Purohit. 
Jahnavi's film Ruhi was released in theaters on 11 March. This was the second film of Jahnavi's film career, which came on the big screen. In this horror-comedy film, Jahnavi played the role of a spirit-possessed girl, for which Jahnavi had to do a lot of prosthetic makeup. The film starred Rajkummar Rao and Varun Sharma opposite Jahnavi. Jahnavi started his film career in 2018 with Dhadak. Her second film was Gunjan Saxena – The Kargil Girl, which could not be released in theaters due to the Corona virus pandemic. The film was released on Netflix. Jahnavi also appeared in Netflix's anthology film Ghost Stories. A few days ago, Jahnavi completed shooting for Goodluck Jerry.