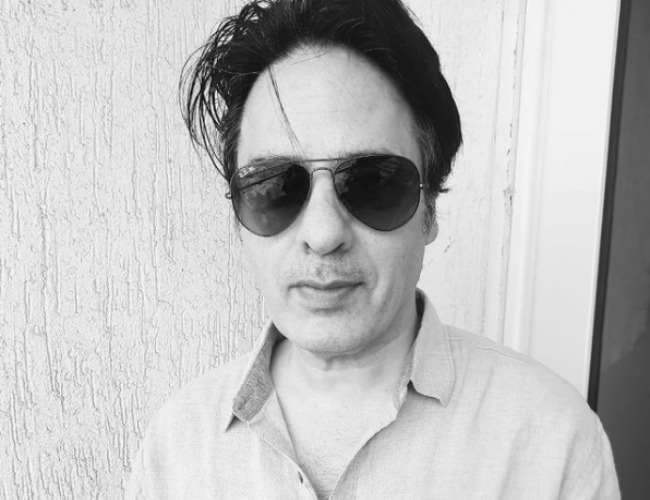 After recovering from brain stroke, Rahul Roy is now Kovid-19 infected, he said – I do not know how the whole family got it.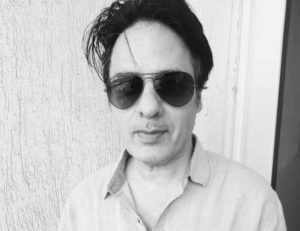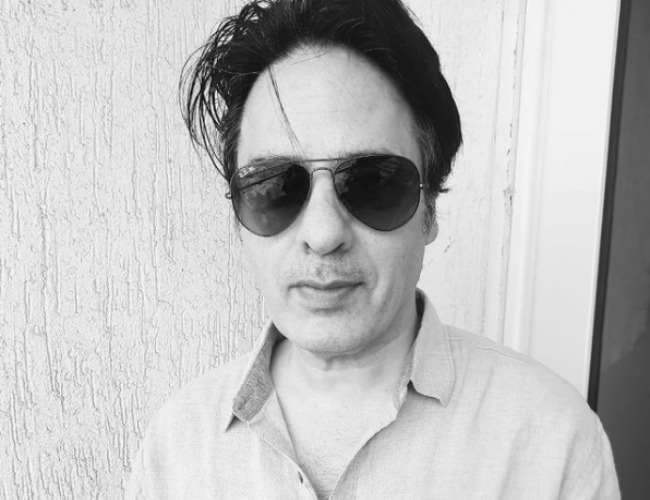 New Delhi Lovely fame actor Rahul Roy has been hit by the corona virus. Rahul had undergone brain surgery a while back. Rahul has shared his Kovid-19 story on Instagram, in which he said that his sister and brother have also been found to be Kovid-19 positive. Rahul also expressed surprise at his post that he and his family members did not know how to become positive even when he did not get out of the house.
Rahul wrote in his post- The floor on which my house is, was sealed on March 27, because my neighbor's Kovid-19 test positive came. So as a precaution, we were also locked in our flat for 14 days. My family and I were going to Delhi on 11 April, so we got RTPCR to be done on 7 April. On April 10, our test report came out, which showed that my entire family, Romir Sen and Priyanka Roy Kovid, are -19 positive. 
We had no symptoms of Kovid-19 and on the same day we came to know that BMC is testing in our entire society, so we got the antigen test done once again and we all came negative. After some time I sent samples once again for the RTPCR test, but the test report has not come to me yet. 
BMC got us to sign the isolation form, sanitized our house and the doctor asked many questions. For example, what is my family business? Where is my office Where did you travel … haha ​​… don't know what connection they had. He advised us to be hospitalized, to which we said that we have no symptoms. On this, he advised us to check the oxygen level and keep taking medicines. I have been taking medicines since having been treated for brain stroke. 
Rahul further wrote- I know that there is an outbreak of Kovid, but how did the virus catch me and my family without getting out of my house. Without meeting the people and not even going out for a walk, yet the grip of the virus raises the question, which will never be answered. My sister Priyanka is a yogini and also a breathing expert, who practices anciently and has not been out of the house for the last 3 months and has come out positive in the reports without any symptoms. 
I am currently in quarantine at home for the next 14 days and getting the test done again. You all wear your mast. Keep washing your hands. Be clear And I hope that I will not get caught by the virus while staying indoors. I hope to return soon with a negative report. 
Rahul Roy had a brain stroke during the shooting of his film a few months back, due to which he was hospitalized for several days.