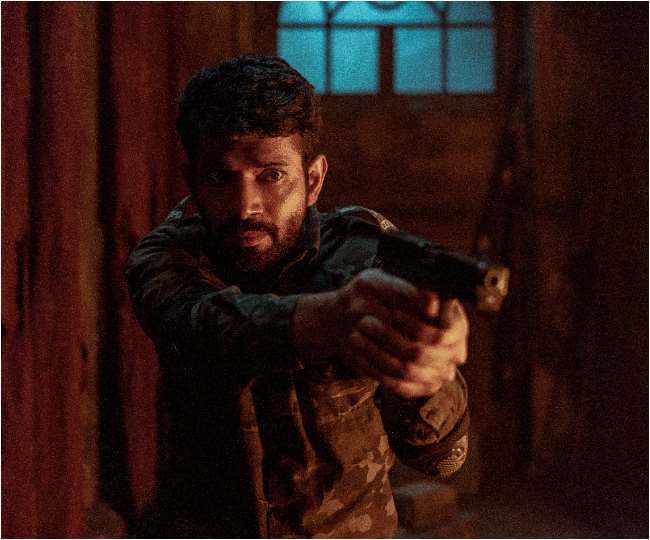 Actor Vineet Singh responds to critics of 'Betal', 'Web series still on top of Netflix'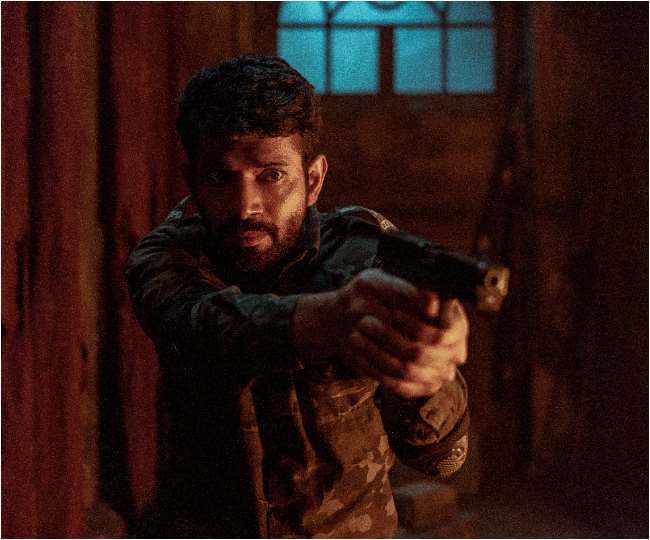 New Delhi, (Rajat Singh). Patrick Graham and Nikhil Mahajan's horror web series 'Betal', released on Netflix on May 24, is getting a lot of viewers at the moment. He is still in Netflix's Top-5 ten days after release. However, it also faced criticism from critics after its release. Dainik Jagran.com spoke to its lead actors Ahana Kumra, Vineet Singh and Manjari Pupala about the web series' strengths and shortcomings .
Regarding the criticism of the web series, 'Mukkabaaz' fame actor Vineet Singh said, 'I always see a positive side. I have had countless phone calls and messages where people have praised me a lot. The show is still number one on Netflix. He has been on top continuously for 10 days. I always welcome such a (critical) view. However, you will find this character completely different from my previous characters. Somewhere in Vikram Sirohi you will not see the Danish 'Gangs of Wasseypur'. Neither the hearing of 'Mukkabaaz' nor the victory of 'Bombay Talkies' will be seen. Each character gives me something different to learn. What is portrayed in the character of Vikram Sirohi is completely different from the rest of the characters. Vikram Sirohi gave me a chance to understand military life. However, I also welcome that view, as they are also my mascot. '
Horror is the toughest genre – Ahana Kumra
Actress Ahana Kumra, who shared screen with Vineet in the web series, said about the horror show being made in India, 'I think there is a lot of work in horror. A lot of money has to be spent on this. I worked in this genre and saw that there is a lot of head work in it that how you can make it interesting. Horror is the most difficult of all genres. Scaring someone is not an easy task. The kind of work that we have seen, in VFX, Sound and Prosthetic, is quite difficult. So trying to make it is a big deal. And it is not a question of everyone. Very little work has been done in this genre. However, if it is made well, people will see it too. ' Ahana also said that her directors Patrick and Nikhal have made a great effort in this genre.