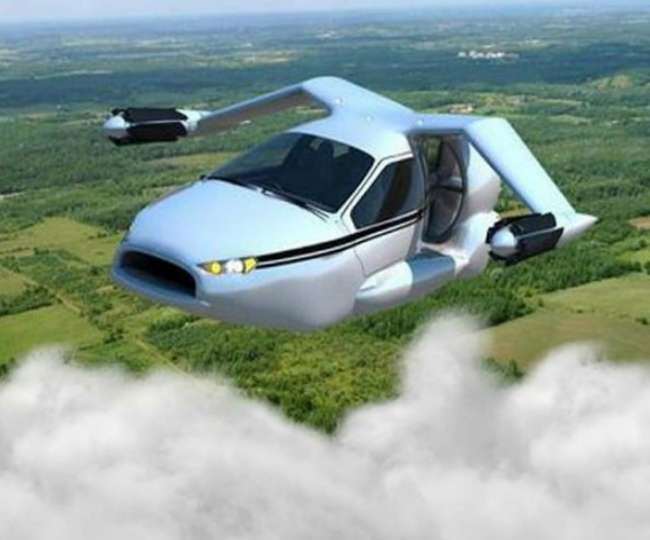 World's first fly and drive car launched, speed is 160 kmph, know what is the price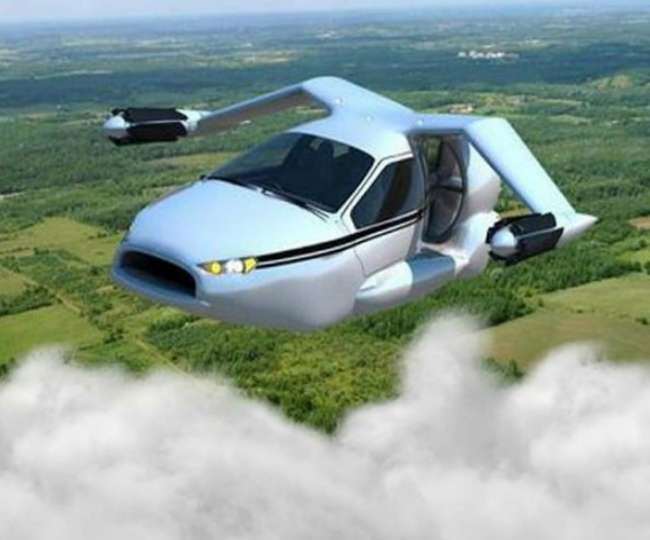 Washington, Agency. The world's first fly and drive car were launched in Miami. It is named as the Pioneer Personal Air Landing Vehicle. It has retractable overhead and rear propeller, with the help of which it can fly up to a height of 12500 feet.
The car is capable of flying and running at a speed of 321 kmph in the air and 160 kmph on the road. Two-seater This car has a 230 horsepower engine.
It costs around Rs 4.30 crore. So far, 70 bookings have been done. Its first delivery will be made in 2021. The company has put a condition for this, under which the buyer must have a driving license as well as a pilot license. Its weight is 680 kg.
Comedy artist Bob Seget, who became famous worldwide with the comedy show Full House, which aired on American TV in...