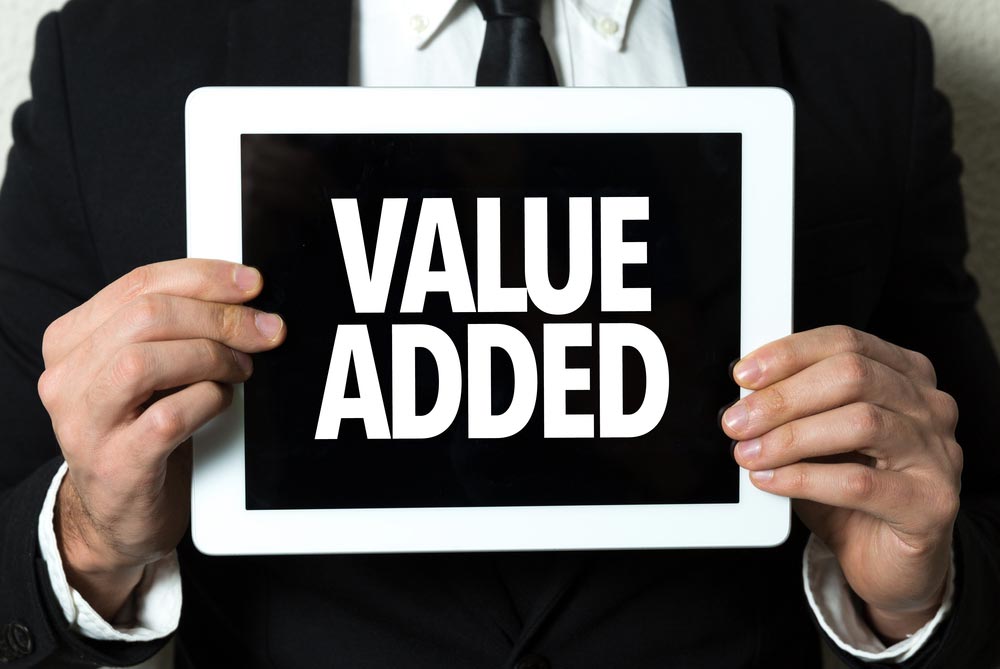 What Kind of Value Added Services Can Apex Visas offer?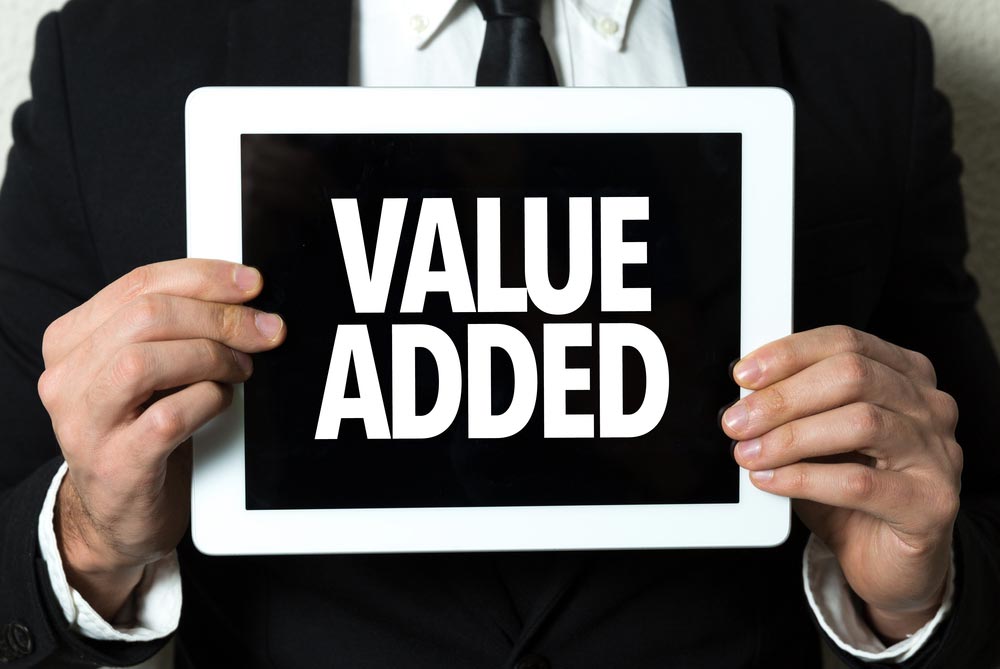 Apex Visas is a Pune based immigration and career consultancy. It has offices in 25 cities across the globe. It currently holds alliances with MARA (Migration Agents Registration Authority) in Australia, ICCRC in Canada, and licensed advisors in New Zealand. At this point, Apex Visas serves 32 countries but majorly Australia, Canada, New Zealand, USA, UK, and South Africa.
A few of the post landing services offered by Apex Visas such as offering placement services, settlement services, orientation, relocation, personal guidance, and technology assistance. For temporary visitor visas, which include the tourist and business visas, the company offers full documentation.
However, in order to complete the documentation, Apex Visas require valid copies of invitation or sponsorship letter, income tax return certificates, employment documents,
travel documents such as tickets, accommodation details, itinerary, and hotel vouchers, etc along with travel and medical insurance (if applicable), and proof of fund which is usually a minimum of INR 1,50,000.
In order to process the documentation, Apex Visas follows all the right protocols and necessary requirements so that visiting students and business class people don't face issues. But, apart from providing value-added visa services, Apex Visas Immigration also provides forex, airline ticketing and travel insurance with HDFC, and ICICI Lombard.
AV immigration and career consultancy understands the need for funds in a foreign nation and thus has branches across most renowned cities of the globe. It also tries to provide the best currency exchange rate possible.
As mentioned above, Apex Visas also takes care of airline ticketing. It provides fair airline tickets for both domestic and international travel. It even makes sure to provide the best travel services. Apex assures this because it has ties with carriers like Quantus and National Carrier of Australia.
Therefore, you can be sure to leave your travel worries behind if you have enrolled value-added services from Apex Visas.
Hear the Apex Visas Review