Vishal Dadlani's tweet, victory of hard work and truth after AAP wins in Delhi Election '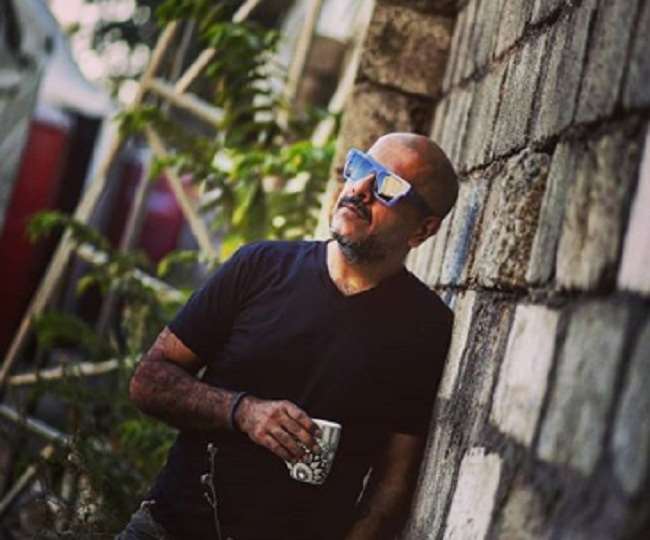 New Delhi The whole country was eyeing the Delhi Assembly Election Results 2020. The result of voting in 70 seats in Delhi has almost reached now. One thing became clear from the results that 'Aam Aadmi Party' is going to form government in Delhi once again. Party workers and 'AAP' supporters are happy with this success of 'AAP', meanwhile, Bollywood music director Vishal Dadlani has also tweeted and congratulated the party and their supporters and workers for the victory.
Vishal wrote on his Twitter handle, 'Nafrat's defeat, victory of hard work and truth. Listen, but Delhi has proved this for the third time in a row. Jai Hind, my friends, my loved ones, my Sarfarosh compatriot. Infinite love and many thanks. I embrace everyone '.
While praising Delhi Chief Minister Arvind Kejriwal, Vishal wrote, @ArvindKejriwal also IIT Not ready to give up the habits of 90% here too !? It is a huddle! Happy to all of you today is a wonderful day '.
Before the results came, Vishal did this tweet:
'Losers will work hard … If they win they will work more hard … I am not watching the counting, because it is stressful. I will come back after the result. That is what is good for this country. Brothers and sisters of AAP, when we win today, after that we have to be kind and stay connected with the land, Jai Hind '.