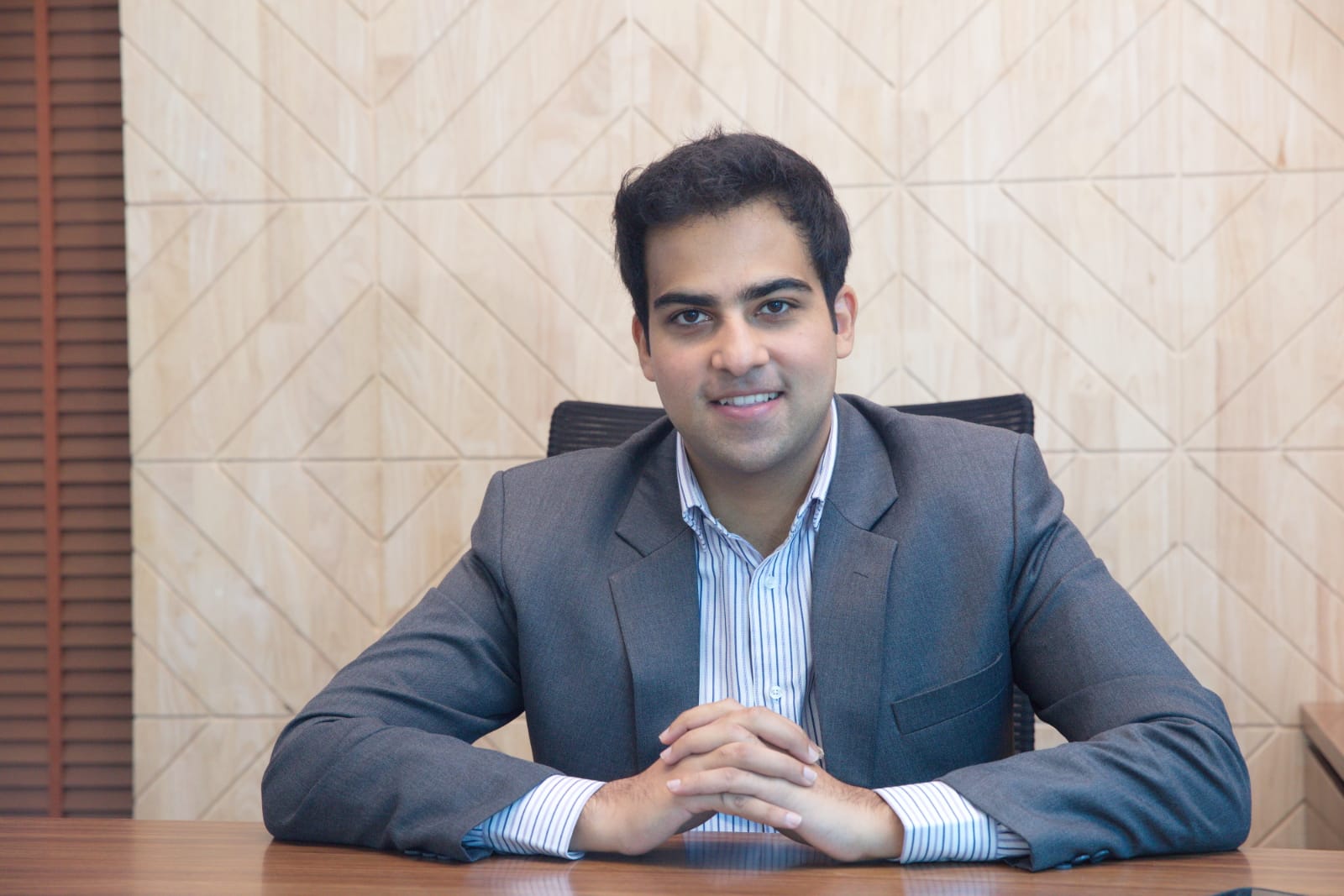 Smartworks – Neetish Sarda, Founder Smartworks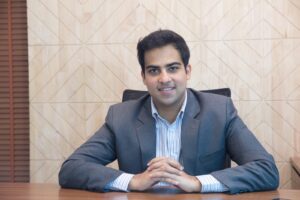 Neetish Sarda, Founder of Smartworks Due to the advantages of 'workspace-as-a- service,' the coworking sector will witness a surge in demand from occupiers looking for flexible, upgradable, and adaptable spaces. The pandemic has accelerated the need for flex spaces with hybrid work model taking centre stage. The year 2021 will focus on low touch / contactless technology or smart offices for touchless transactions, ergonomic designs, safety first spaces, and sustainability. With work from anywhere gaining momentum, flex space providers with a strong presence stand to benefit as more corporations gear up for the hub-and-spoke model, taking up satellite offices closer to their employees to avoid long travelling hours.
Also Read: Success Story of Young Businessman Neetish Sarda
Flex spaces are no longer just an option for corporations but will become a crucial part of their future strategy. The growing interest from enterprises in coworking spaces has caught the investors' eyes, and one can even see the hospitality brands foraying into this space- so overall, the sentiment around the sector's growth remains positive.