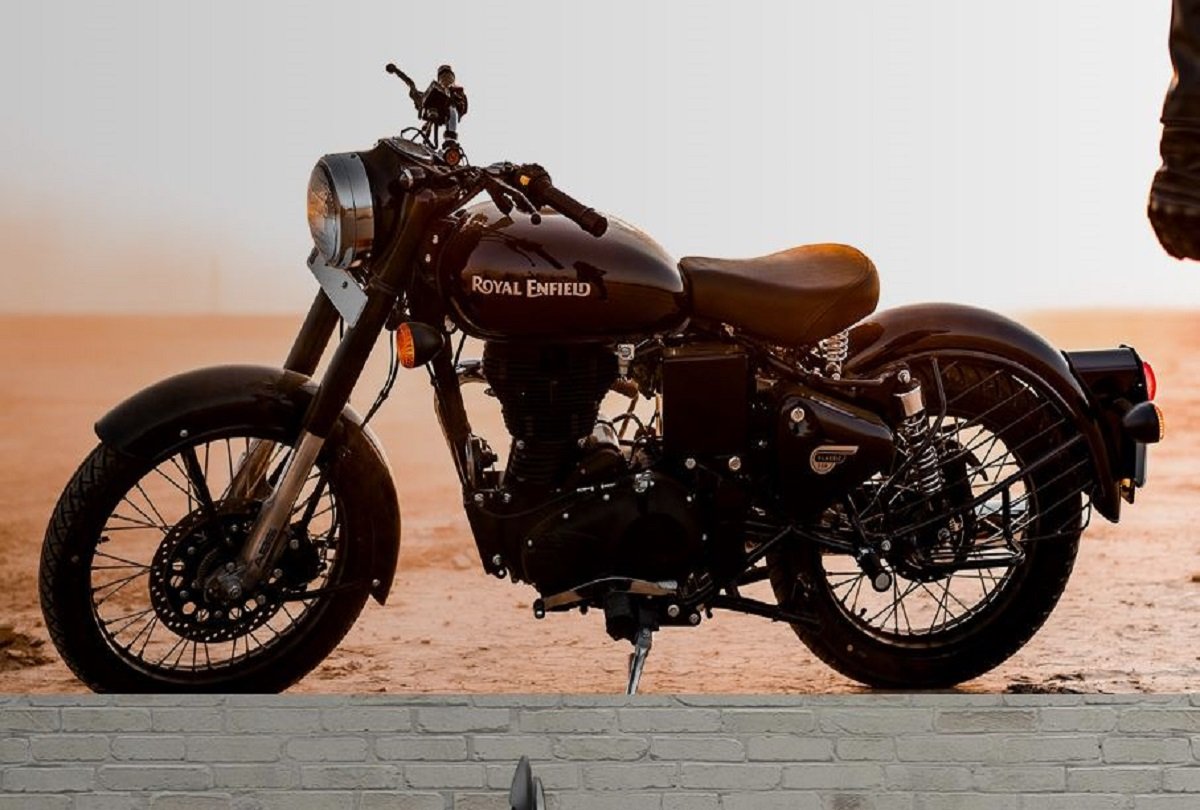 Royal Enfield's upcoming bikes will be equipped with cool features, will be connected to the smartphone

Royal Enfield is a well-known brand in India whose motorcycles are blindly trusted by the customers.
The special thing is that the motorcycles of Royal Enfield are seen like a ride of pride in India.
If compared with the features of other motorcycles, then motorcycles have been given less features,
however, considering the need of the people and the market competition, the company is updating its motorcycles with the best features.
In the coming few months, the company is going to launch some of its best motorcycles in the market, in which some great features are going to be offered.
Also read: 2021 Yamaha FZ-S 25 Review: Know its pros and cons
Today we are going to tell you about those features in detail. Knob Style Ignition Switch:
When you start the new Royal Enfield motorcycles, the first thing you will notice is the new knob style ignition switch on this bike.
Not only does this switch look attractive, but it also makes starting the bike a lot easier.
They also do not get spoiled by rain water and there is no problem of getting hard in them.
Dedicated Tripper Display: The upcoming  motorcycles will come with a semi-digital speedometer as well as a tripper display in which you can navigate.
This display gives you turn by turn directions.
Tripper is Google powered, so you can easily reach your destination without losing your way.
Adventure enthusiasts will love this feature.
These motorcycles will be launched Royal Enfield Roadster: Royal Enfield can launch the new Roadster bike in the market in 2022 by next year.
This motorcycle has also been spotted during testing. The motorcycle gets teardrop fuel tank, split seats and alloy wheels.
Royal Enfield Classic 350: The company's best-selling bike in the domestic market is the Royal Enfield Classic, which is being updated and launched in the market.
The company can introduce the new model in the market next year. According to the information, this new bike of the company is based on the J1-349 motor platform.