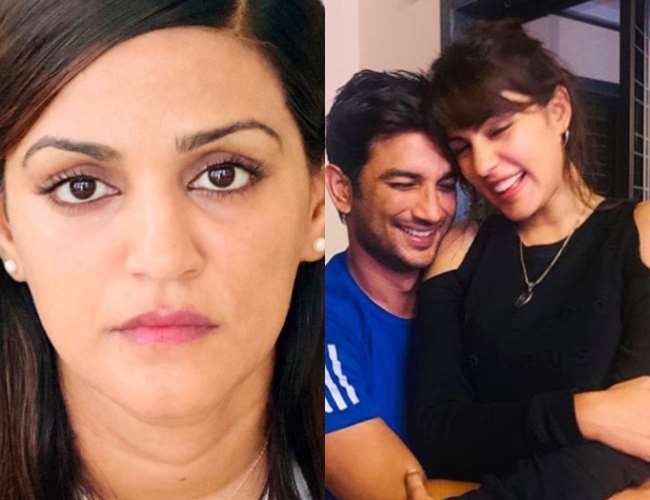 Rhea Chaktraborty Interview: Sister Shweta, who was upset after spoiling Sushant's image after death, gave an answer to a question.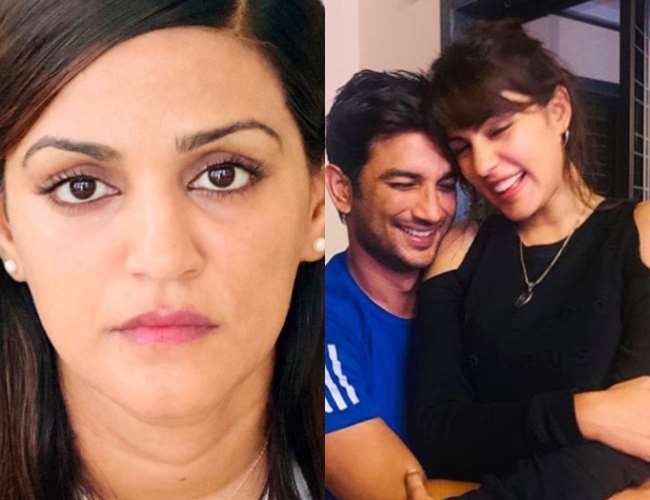 New Delhi Riya Chakraborty, the chief accused in the Sushant Singh Rajput case, made some allegations against Sushant's family in an interview to a channel. Riya said that Sushant did not have a cordial relationship with his family. Riya also claimed that Sushant had not spoken to his father for the last 5 years. Sushant's sister Shweta Singh Kirti has given answers to all such allegations.
Shweta took to Twitter and tweeted. The first tweet by Shweta after the interview aired was – "I wish brother never met this girl." Giving him drugs without anyone's consent and then taking him to a psychiatrist to convince him that you are not well. What level of deception is this. How will you free your soul from sin. You have done so much. "
Sushant was addicted to drugs
Shweta also lashed out at Riya's national TV channel for tarnishing Sushant's image. Riya revealed in the interview that Sushant was addicted to taking a banned narcotic substance. Shweta wrote- "You have so much courage inside me to come to the national media and bet on the image of my holy brother after his death." What do you think God is not seeing what you did. I believe in God and I believe. Now I want to see what he does to you. "
Sushant's family relations were bad
Riya emphasized in her interview that Sushant's relationship with his family was not good. Shweta wrote on this – "As Riya mentioned in her interview, we did not love our brother. That's right, that's why in January, as soon as I came to know that my brother is coming to Chandigarh and his health is not good, I brought a flight from America to India. I had to leave my business and leave the children alone. "Shweta has also posted her air ticket in this tweet.
Shweta further wrote that the worst thing was that I still could not meet her, because by the time I reached there, my brother had left Chandigarh, because Riya was calling constantly and had some work. The family has always stood with him as a rock.