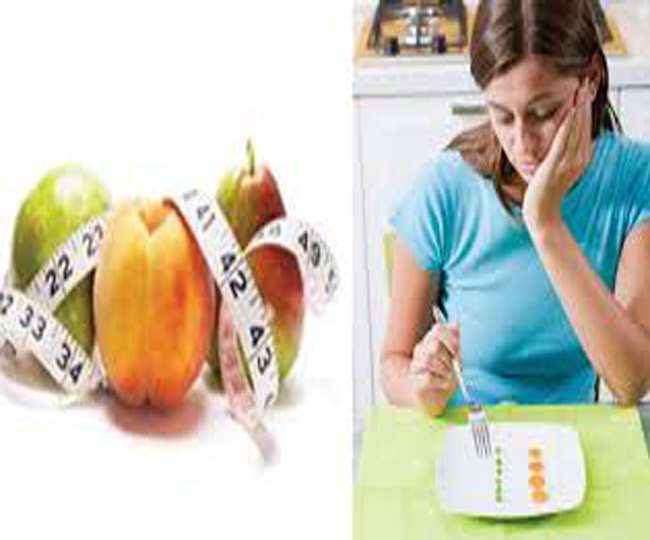 Restricting Diet Can Increase Increases Loneliness, Study Claims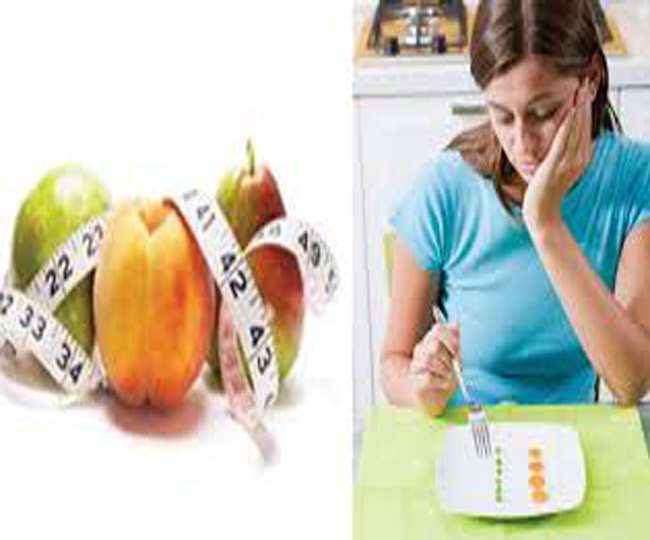 New York. The holiday season is often associated with our food and celebration. However, recent studies make extremely shocking claims. According to this, people who eat more conscious or moderate food on food and cannot share what others are eating, then there is a higher risk of loneliness.
Based on seven studies and controlled experiments, researchers at Cornell University in the United States found that eating a restrained or controlled diet for allergies, health reasons, religious or cultural reasons increased loneliness in both children and adults. University assistant professor Caitlin Woolley said, "If someone feels disheartened because of not being able to share food with them due to the prohibition despite being present among people.".
According to a study published in Personality and Social Psychology, it is revealed for the first time that a ban on food causes loneliness to increase. For example, an experiment showed that when a person was banned from eating certain foods, the feeling of loneliness increased.
Affect emotions
Woolley says, it states that such feelings are not driven by non-food issues or suddenly limited to those who eat. He told us, 'We can overcome him and tell him that imposing or not banning someone during a group meal affects his feelings.'
In earlier research, they found that when strangers share the same meal, they feel more connected and confident. However, when food sharing is banned, they suffer from 'food anxiety'. Concerns like this increase feelings of loneliness in them.