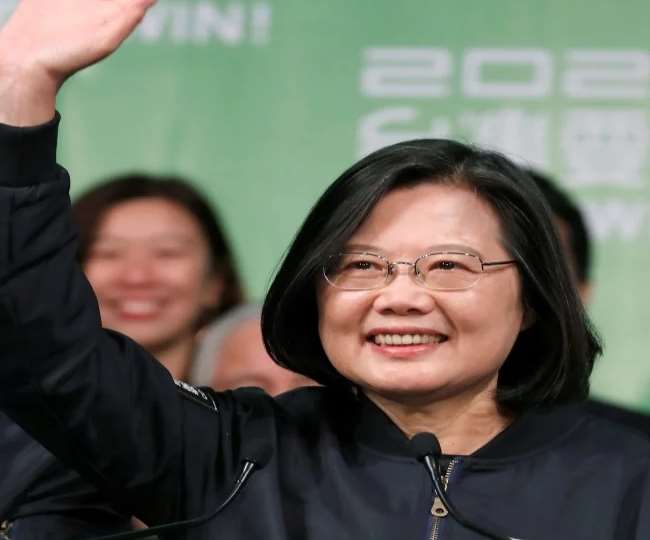 President of Taiwan Meets US Diplomat After Winning Election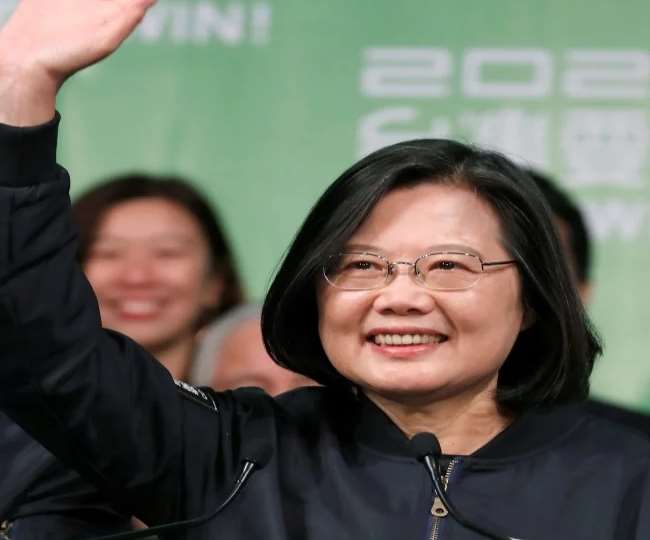 Taipei, ep. Taiwan's President Sai Ing-wen met US diplomat William Brent Christensen here after winning the election. Christensen, director of the American Institute in Taiwan, congratulated him on the victory, while Sai thanked him for his support.
Sai said during the meeting, the participation of Taiwan and the United States has risen from a bilateral level to a global one. In the future, we will continue to strengthen our relations on global issues. In his speech after victory in the presidential election, Sai urged China to resume talks unconditionally. He said, 'Today I want to remind the Beijing authorities again that peace, equality, democracy and dialogue are the keys to stability. Beijing officials should know that democratic Taiwan and its democratically elected government will never accept threats. '
Sai's victory comes as a blow to Chinese President Xi Jinping amid the economic downturn and ongoing protests in Hong Kong. Since separating from China during the civil war in 1949, Taiwan has carved out a distinct identity but never formally declared independence. China still claims sovereignty over Taiwan with a population of 23 million and threatens to use force if necessary.
Reacting to Sai's victory, China's foreign ministry said on Sunday, "We are confident that the international community will continue to follow the One China Principle." No matter what changes will take place at the grassroots level in Taiwan. There is only China in the whole world, where the Communist Party rules. Taiwan is a part of China and this situation can never change.