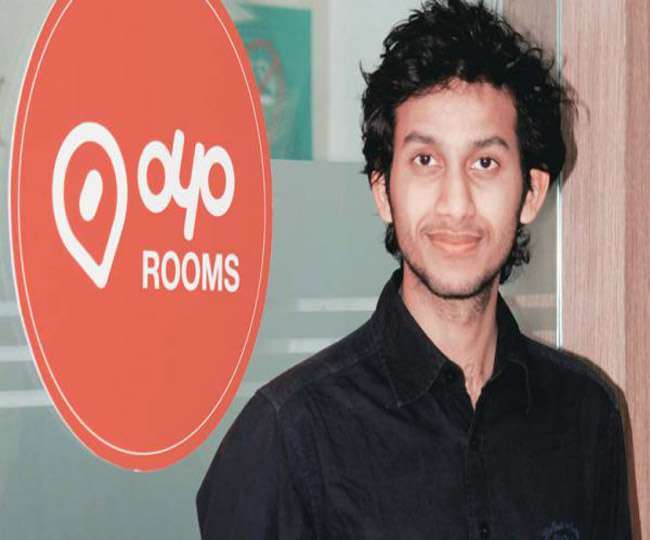 Oyo Is Preparing To Lay Off Employees In India, More Than 1,000 People Can Be Employed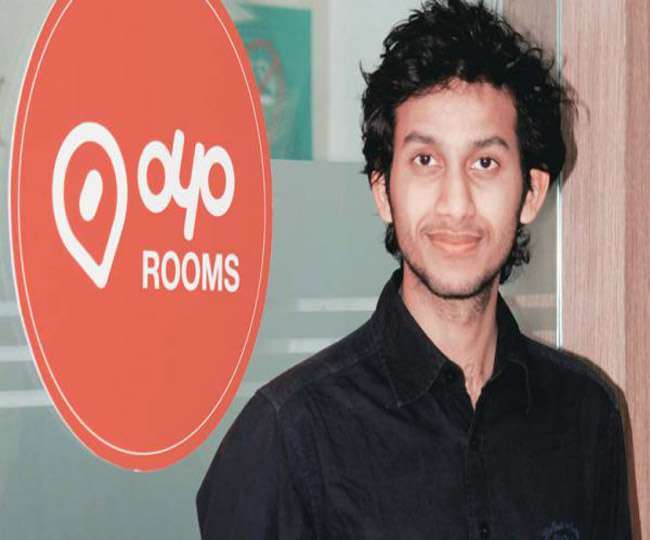 Ritesh Aggarwal-led hotel company Oyo is going to lay off its workforce in India. Oyo is set to lay off more than 1,000 of its employees. The company has taken this decision as part of the process of reorganizing its business in India.
A mail has been sent by the company to its employees in India and South Asia. In the mail, Oyo founder and group CEO Ritesh Aggarwal said that it is not an 'easy decision' for him to ask some associates to explore a new career outside the company.
However, Aggarwal did not say in this mail to employees how many people are being laid off, but according to sources, the company is going to lay off more than a thousand employees. The reason behind this retrenchment is being explained as the process of restructuring the company, in which efforts are being made to keep the employees as per the requirement.
The founder of Oyo said that this is part of the new strategic objective for the year 2020. Under this, different units and teams in operations will be reorganized. At the same time, Aggarwal said that the employees leaving the company have also been assured of help.
Significantly, Oyo is the second largest unicorn in the country. Paytm's name comes in the first place. Talking about the valuation of Oyo, it is around $ 10 billion. The company was founded in 2013. Oyo's self-operated businesses include Oyo Homes, Oyo Flagship, Silverkey, Oyo Townhouse and Claction O.