Bigg Boss 13: Shahnaz Gill's father and Siddharth Shukla's mom will enter the house, will the equation change?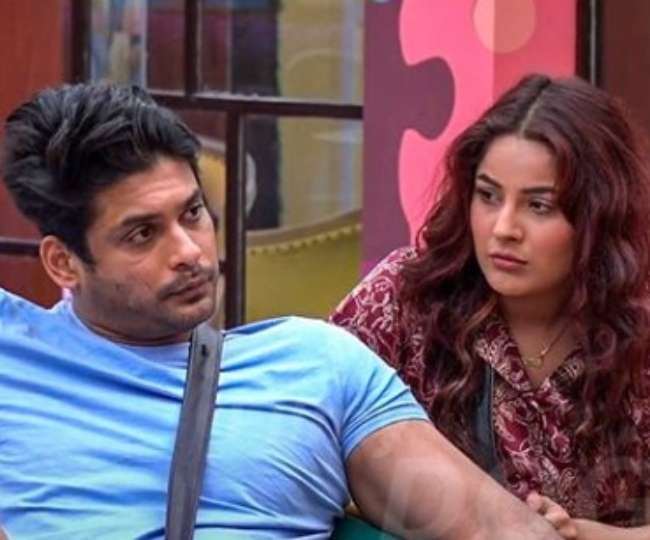 New Delhi Family Week is now coming to Bigg Boss 13, in which the housemates of the contestants will arrive. Family Week is a very emotional time for contestants. Contestants living in the house for a long time meet their families and become emotional and there is a fierce drama.
According to a report by news agency IANS, Paras Chhabra's girlfriend Akshay Puri may be coming to Bigg Boss 13. Paras and Mahira Sharma are in the limelight at this time in the house. In such a situation, aspiration can bring a new twist in their relationship. Mahira Sharma's mom Sania Sharma can also reach him. Mahira has often objected to Paras coming closer, saying that all this is not considered good in his family. In such a situation, it will be interesting to see what advice Sania gives to Mahira on the show. At the same time, Paras's mother Ruby is also discussed in the show.
Shahnaz has become very positive these days about Siddharth Shukla. In the weekend war episode, Salman also warned Siddharth for this. Shahnaz's father Santokh Singh is reported to be coming to Family Week. Siddharth Shukla's mom can come to meet Son. Omar Riaz, brother of the show's strong contestant Asim Riaz, can also be seen on the stage of Bigg Boss earlier. Now Omar can go inside the house to meet Asim.
Aarti Singh will meet her brother Krishna Abhishek at home. Vishal Singh's brother Kunal Singh is coming to meet him. In this special segment, Shefali Zariwala's husband Parag Tyagi will visit her. At the same time, Madhurima Tuli's mom Vijaya Tuli will visit the daughter in Family Week. The special thing is that Arhan Khan will not go to meet Rashmi Desai, but his brother will go to the house. Under Family Week, 5 families 14 and 5 are going to meet on January 15.