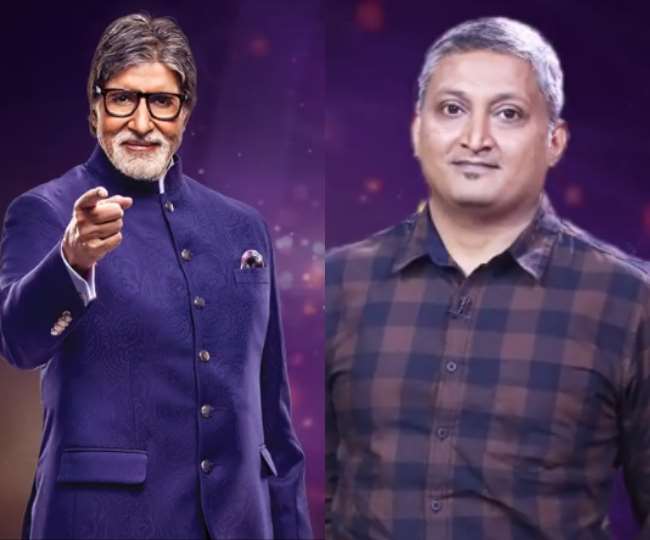 KBC 12 update: Swapnil Chauhan, who once employed 28 people, reached the hot seat, know – how much money he won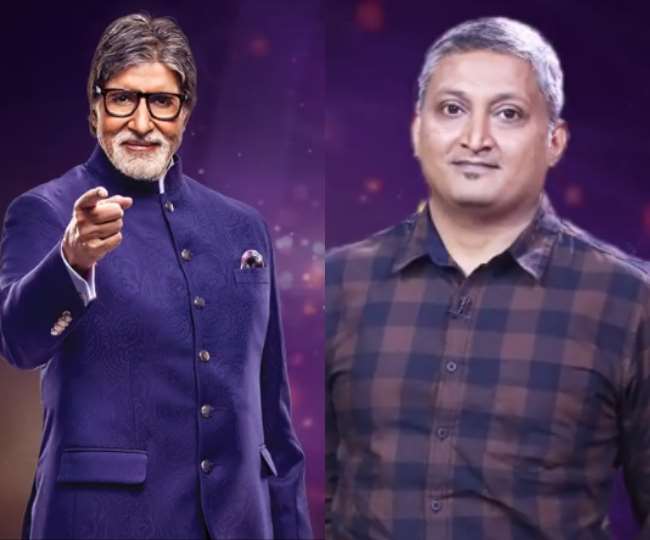 New Delhi KBC 12 Update: In the latest episode of Kaun Banega Crorepati 12, Swapnil Chauhan, who employed 28 people, got a chance to reach the hot seat. After reaching the hot seat, Swapnil narrated himself to former host Amitabh Bachchan. He told how the corona virus has destroyed his entire business.
Sometimes salary was in lakhs
Swapnil told Amitabh that there was a time when he was getting 6 numbers of salary. But he quit this job. However, his decision has made his mother very unhappy. Swapnil was helped by his wife in this bad phase. Started his own business in the year 2015. This business was going on, but the lockdown made everything worse.
28 people were given jobs
Swapnil said that he had about 12 projects before the lockdown. But since the lockdown in March, he has not been able to do anything active. There were 28 people working in his company. After the lockdown, he was asked to go on indefinite leave or resign.
Amount won in millions
After these things, Swapnil Chauhan influenced Amitabh Bachchan with his knowledge too. He gave correct answers up to a question of Rs 25 lakh. When the question of 50 lakhs came before him, he decided to quit. During the game, Amitabh Bachchan also spoke to Swapnil's family on a video call. Significantly, this time the season of Kaun Banega Crorepati is influenced by the Corona period. However, there is no such contestant who could win prize money up to 10 million. In today's episode, Ashish Sharma is going to sit on the hot seat. It is to be seen how big prize money does Ashish from Himachal get?