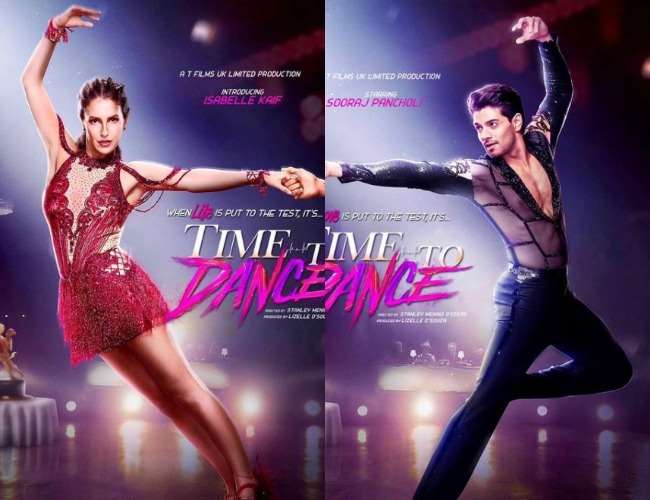 Katrina Kaif's sister Isabel Kaif to appear in 'Time to Dance' with Sooraj Pancholi, first look poster revealed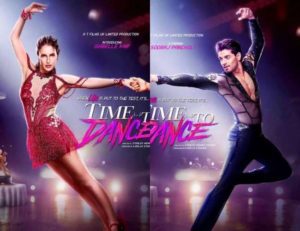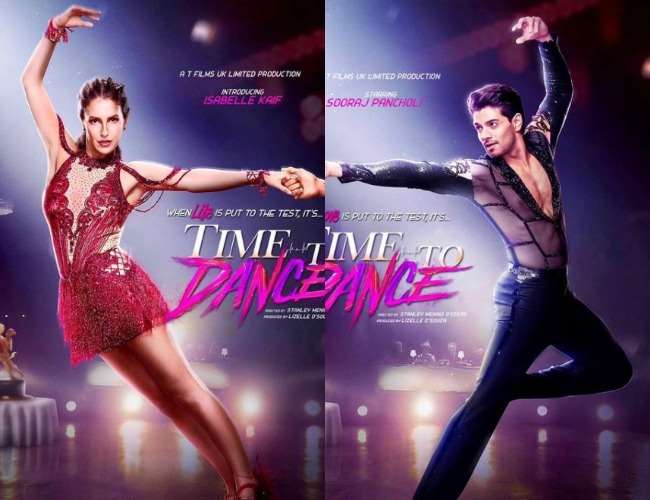 New Delhi Katrina Kaif's younger sister Isabel Kaif and Sooraj Pancholi's film Time to Dance is going to be released on the OTT platform. It has not been officially announced yet, but the social media post of Sooraj reveals it. Suraj has released the first look poster and release date of the film with an Instagram account. 
Suraj shared two posters of the film. On one, Isabel is in the dance posture, while on the other, Suraj is in the same pose. By mixing the two posters, Isabel and Suraj are seen dancing together. With these posters, Suraj told that Time to Dance is coming on 12 March. In this post, Sooraj has mentored Netflix India. Isabel is written Introducing on the poster. This will be Isabel Kaif's first release in India. That is, this film can be considered Isabel's Bollywood debut, as well as Debut on the OTT platform. Time to Dance is directed by Stanley DiCosta, who has his own directorial debut. 
Apart from this, Isabel is also working in Suswagatam Khushmadid. This could be Isabel's debut in Indian cinemas. In this film, Isabel will be seen romancing with Pulkit Samrat. Pulkit shared the first pictures of the film on Instagram. The film stars Pulkit Amar, who is from Delhi, while Isabel's character is Noor, who is from Agra. Suswagatam Khushmadid is directed by Dheeraj Kumar.
Isabel has also previously appeared in a music video Mashallah. Isabel is now making her debut in Hindi cinema, but her career in films started with Dr. Cabi. The film, which was released in 2014, was produced by Salman Khan. Isabel Kunal Iyer's opposite in Dr. Kaibi. Vinay Virmani played an important role. Another film was announced about Isabel. One is being produced by Salman Khan, with his brother-in-law Ayush Sharma in the lead role. The title of the film is Kwatha.