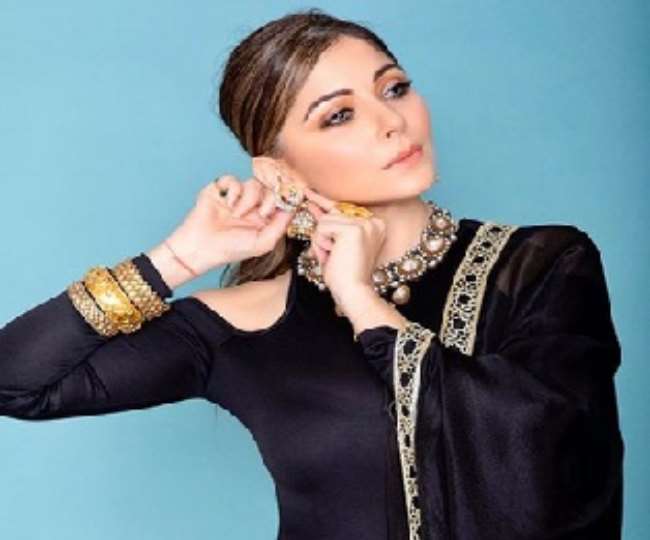 Kanika Kapoor was agitated after hearing what the doctors had said in the hospital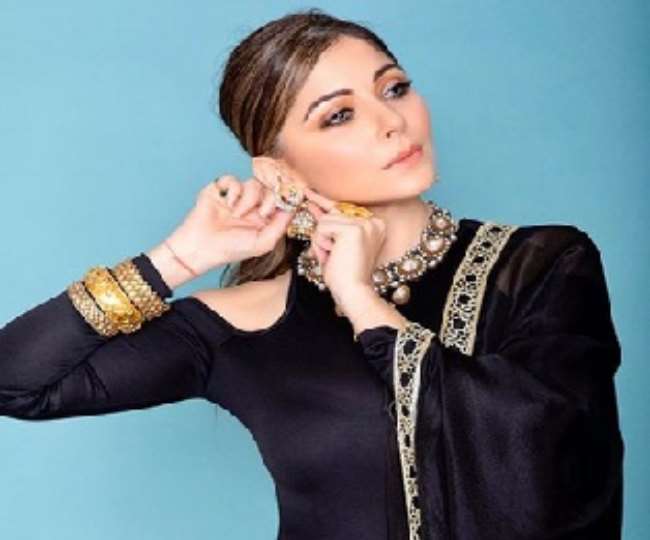 New Delhi Bollywood's famous singer Kanika Kapoor made headlines as soon as the news of being corona positive came out. Kanika came back to India after being in London for a long time. Since coming, she became a part of the parties without conducting her investigation. Due to Kanika's negligence, many people were at increased risk of infection.
Because of this, his image has become very negative on social media. Not only this, people also vented their anger on this matter. As soon as Corona was positive, he was admitted to the hospital. But there were reports in the past that she was angry at the medical staff. Let us know what happened that Kanika Kapoor got angry at the doctors…
In a special conversation with Aaj Tak, Kanika said that her team of doctors arrived on March 19 to do their first test. After this, when his report came positive, the doctor informed him about this on the phone. After this, an ambulance arrived at Kanika's house in the morning, in which doctors with Kanika went to PGI Hospital in Lucknow. In the other car, his mother and father went to PGI with ambulance.
After this Kanika told that when she was taken to PGI Hospital. The doctors asked him to change his clothes and wear a medical gown. According to her family, Kanika was asked to change behind a curtain in the same room of the hospital. Kanika was very angry about this. Not only this, when Kanika asked him to clean up when there was dirt in the room, he was also accused of showing tantrums of stars on the matter.