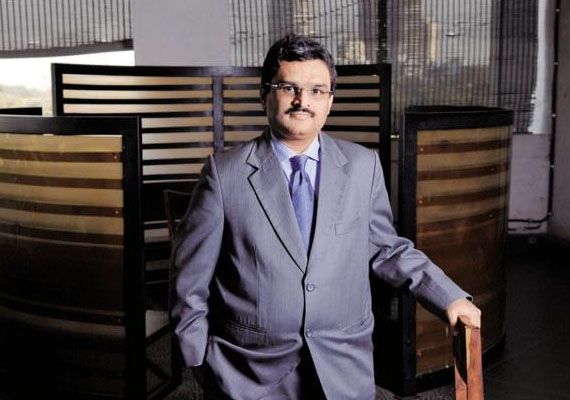 Jignesh Shah: Maverick entrepreneur in the role of a mentor for millions now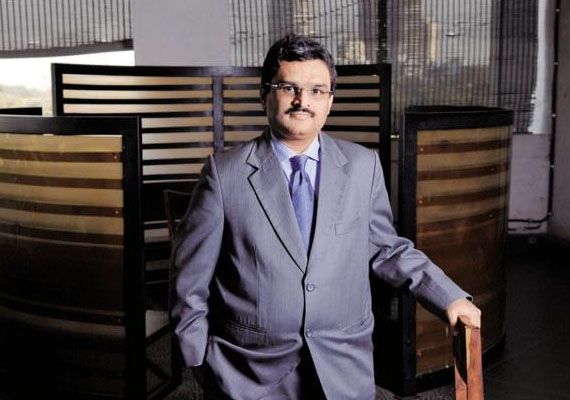 "I want to be a coach now and nurture young entrepreneurs by putting in my entire experience and everything I have got to create world-class and world-scale institutions in all the verticals that we will work in. I want to create a big assembly line of future Jignesh Shahs". These are the words of the tenacious & prolific entrepreneur Jignesh Shah, a financial market wizard known to have created world-scale institutions in exchange and marketplace, when there were none in India.
Jignesh Shah, who started modestly with FTIL (rechristened as 63 moons technologies ttd) two and half decades ago, went to on to create world's second largest commodity exchange MCX and topped in all the businesses his other exchanges did in the first decade of the new millennium. After a payment default of Rs. 5600 Crores in one of his smallest ventures NSEL, which clocked a daily trade volume of only Rs. 200 Crores compared to the then daily volume of Rs. 1.2 Lac Crores in his biggest exchange MCX, he was forced out of all SEBI regulated businesses under regulatory orders and multiple agency probes. However, none of these probes leading any money trail to him or his businesses and judiciary also giving him clean cheat in various lawsuits against him, Jignesh Shah is now prepared for his second innings. After his businesses having created more than 10 Lacs jobs over a period of 10 years, he now sees 100 times bigger opportunity in the Start-up ecosystem today.
The Modi government is determined to create a huge movement in the Start-up ecosystem by creating a fund of Rs. 20000 Crores along with other measures like setting up several incubation centres, easier patent filing, tax exemptions, ease of setting-up of business, and a faster exit mechanism. And Jignesh Shah is confident these will enable his vision of developing enterprise and entrepreneurship to create global institutions with Indian rooting. He is confident that government's policies will empower him to create avenues which can generate more than 10 Crore employment opportunities in the country. He wishes to be a catalyst of change and does not wish to restrict his experience over the decades in technology and financial markets ecosystem but intends to work in the field of agriculture, genetics and even robotics for millions of young Indian entrepreneurs.