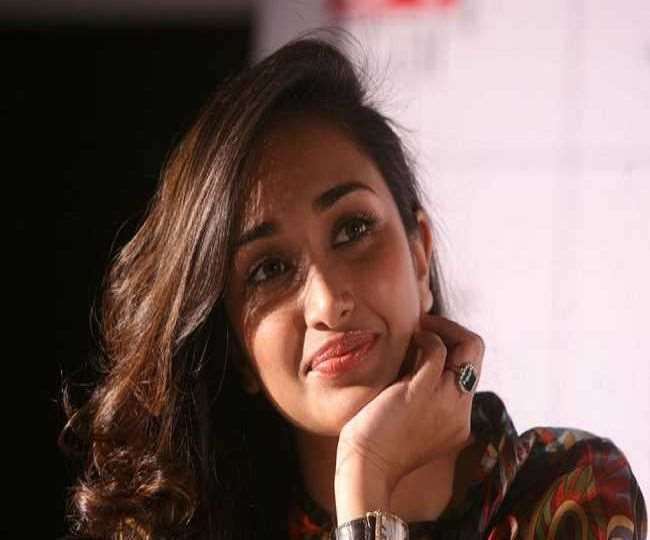 Jiah Khan Birth Anniversary: she wrote 6-page long letter to Sooraj Pancholi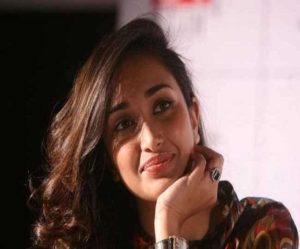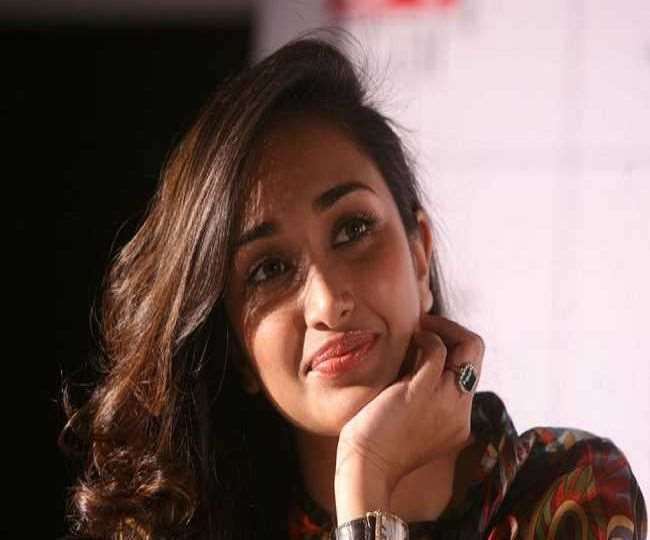 New Delhi, JNN l Birthday of film actress Jiah Khan. Jiah Khan was a Bollywood actress. She has worked in many films. In her short career, she achieved a big milestone. However, there were many ups and downs in her life. It happened that he had to pay the price for his life. Jiya Khan has passed for 7 years. She was found dead on 3 June 2013.
The case of Jiah Khan's death was investigated by the Mumbai Police and CBI. However it became more suspicious with each passing day. On the occasion of Jiah Khan's birthday, he tried to find out some secrets related to his controversial suicide.
Who is jia khan
Jiah Khan was a British American actress and singer. She made her debut in the Indian film industry with Ram Gopal Varma's 2007 film Nishbad. She did a fantastic job in this film. After that she did Aamir Khan's film 'Ghajini' and that film 'Housefull' I was also seen. After this, he committed suicide. 
Jia Khan Death Case
On June 3, 2013, Jiya Khan was found hanging from a fan in the house. After her death, her sister received a 6-page handwritten note. The note was for Suraj Pancholi. It included her being in a relationship with Suraj Pancholi. The kind of harassment that he faced, it was all written. Due to this, Suraj Pancholi is still facing constant problems. The Mumbai High Court directed the CBI to conduct a thorough investigation of the case. Since then the matter is in court. Suraj The name appeared in Jia Khan's 6-page long letter.
Jiah Khan's mother Rabia Khan claims that Suraj has murdered Jiya Khan. Jiah's abortion in Jiya Khan's family also came to light. According to the news, Jiya's letter reads, 'Nowadays I wake up sleeping and there is someone in life I don't see the light. There was a time when I wanted to live my life with you but you broke my dreams. I was afraid of getting pregnant but I tortured myself all, due to which you broke me a little bit every day. 'Suraj Pancholi In the letter to Jiah Khan further wrote, 'I don't know why luck brought us together? After this pain, after this rape and torture, I believe that I do not do it. I do not even see any commitments on your part. I think you will disturb me mentally and physically. Your life is just partying with women. Is you and my business in my life. If I stayed here,