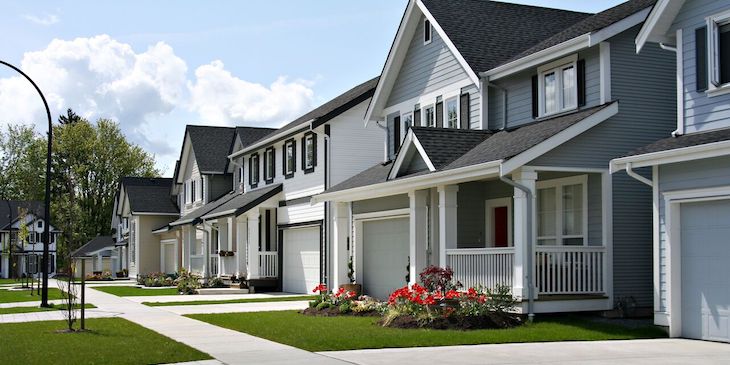 India's real estate sector on the path of growth: report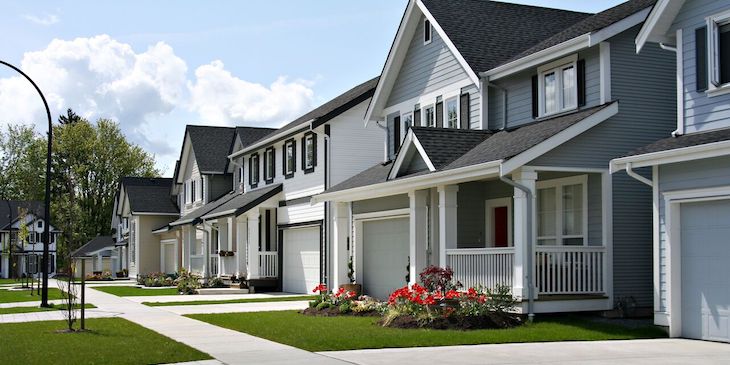 The economic changes taking place in India, increasing the number of workers and increasing urbanization will increase investment opportunities in the real estate sector in the next decade. This estimate has been expressed in a report. Giving this information in the joint report released by CREDAI and CBRE at the real estate conference here, it is said that in the coming time, there will be an increase in demand for properties in residential area, office, retail and warehouse sector in India.
CBRE said in the report that the real estate sector will grow rapidly by 2030, spearheading new asset categories such as working together, living together, residential facilities for students and real estate investment trusts. The report said that by 2030, the size of office-related assets will increase to one billion square feet and it will have eight-10 percent share in the flexible working area.
According to the report, by 2030 the retail stores stock will reach 120 million square feet and storage stock will reach 50 crore square feet. During this period, the residential sector is expected to almost double from the existing 1.5 million units. CREDAI-CBRE report states, "With the changes in the Indian economy and the expansion of its workforce, it will have huge potential for growth and investment in the real estate sector."
Along with the development of cities in India, it will also have an impact on the environment of the construction sector. During this time, issues related to technology, demographic and environment will become carriers of new values. In his response to the report, CREDAI President Satish Magar said, "India will remain a high priority market in terms of long-term growth potential." This is proved in view of the increasing investment in the area during the last few years.
Anshuman Magazine, chairman and CEO of CBRE, India, South East Asia, West Asia and Africa, said, "With positive policy reforms and the emergence of a strong workforce, the pace of economic growth in India remains stagnant and in the coming ten years it will only be Will move strongly.