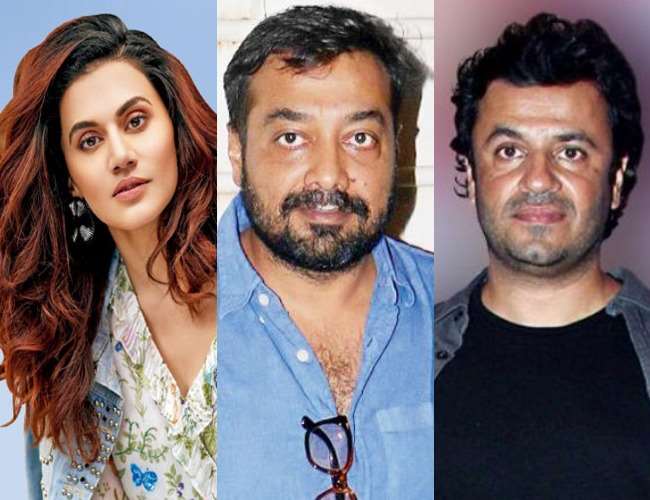 Income tax raids on Bollywood actress Taapsee Pannu, filmmaker Anurag Kashyap and Vikas Bahl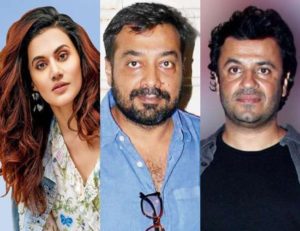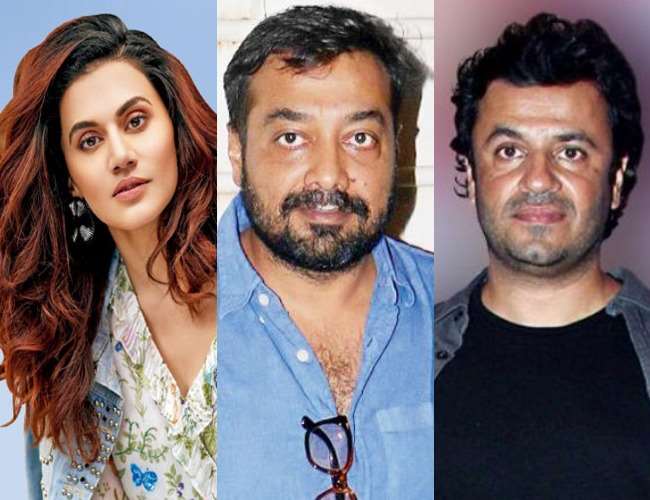 New Delhi There is a big news coming from Mumbai.  Many teams of Income Tax have raided here with Bollywood actress Taapsee Pannu and filmmaker Anurag Kashyap. According to ANI, in a case of tax evasion, the Income Tax Department's Investigation Unit is raiding the properties of Tapasi and Anurag on March 3. At the same time, according to IANS, the Income Tax team has also raided the filmmaker Vikas Bahl.
According to reports, the raids are being carried out in many places, including the homes and offices of these celebrities. According to preliminary information, the case of income tax evasion is related to Phantom Films, Anurag Kashyap's company. The company was started by Anurag Kashyap, Vikas Bahl, Vikramaditya Motwane and Madhu Mantena. The company was demolished in 2018 following allegations of sexual harassment on Vikas Bahl. 
A source attached to the Income Tax Department told IANS that the search of the department is on the properties of Tapasi, Anurag and Vikas located in Mumbai and elsewhere. However, the source refused to divulge further details. Many income tax teams are raiding around 22 locations, including Phantom Films' office. 
Let me tell you, Anurag Kashyap and Taapsee Pannu have been very active in social media and have been expressing their views on the burning issues. Anurag Kashyap was also accused of physical harassment by a Bollywood actress, which is under investigation. 
Talking about films, Anurag recently announced the film 'Dobara' with Taapsee. Earlier both of them have done 'Manmarziyaan', in which Abhishek Bachchan and Vicky Kaushal were the male leads. At the same time, Vikas Bahl is making Ganpat Part One with Tiger Shroff. (Story will be updated after development)