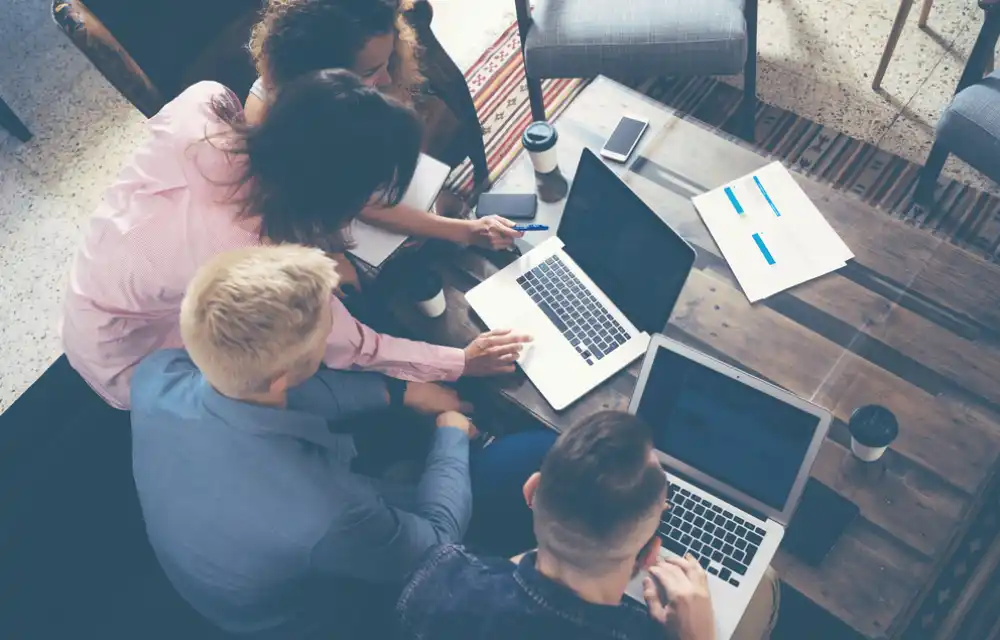 How to build a great team for your start up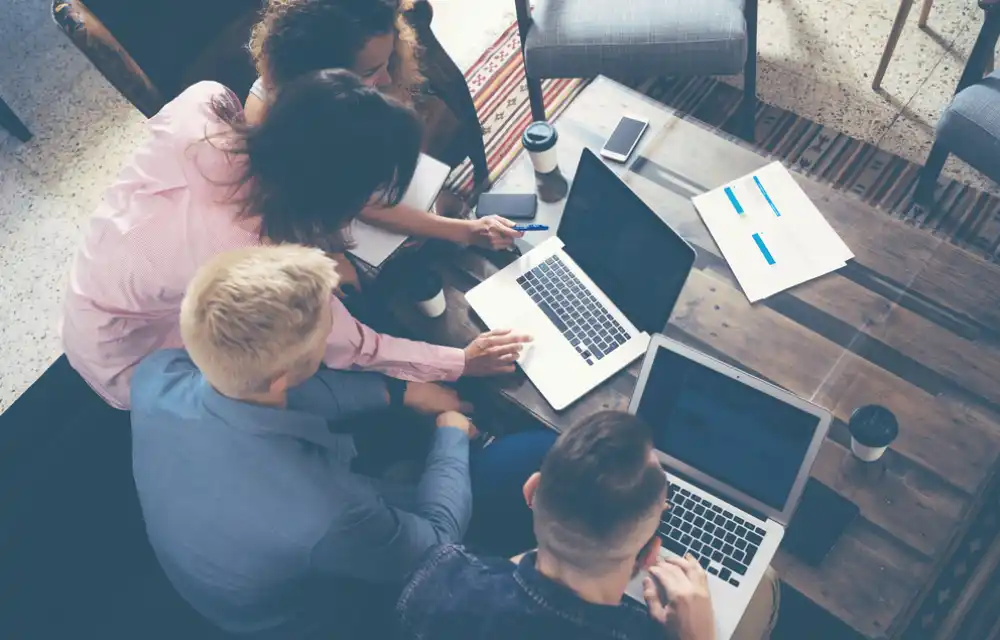 No matter how strong your idea is, the fate of your startup depends largely on your team and their collective efforts put together. But, in order to do that you have to be certain that you have assembled the right team for your business. High performance team don't materialize out of thin air. They are nourished from a leader who himself or herself has got great values, goals and code of ethics. In this article, we will be discussing the different ways given by Jignesh Barasara to build up a great team.
Identifying the right positions:-
Before hiring anyone else, it is important that the founders decide various things about the startups. You and your co-founder should first decide about various decisions that will work out in the organisation. It is always wise to pen down everything in writing and have both co-founders sign the same. Once you are done with the agreement, make sure that you have enough money to pay your staff. Ensure that you balance out hiring and hire for all the required positions.
Try hiring advisors:
When starting an organisation, you may not always need full time employees. Instead of hiring full time employees you might also opt for part time employees. They too are very diligent towards their work.  Following this approach will help you understand who will stick with your organization for a long time and who won't. Hence, accordingly you can start towards building your team.
Pick Candidates:-
While picking up candidates for your organization, you need to evaluate what extra they will be bringing to the plate. Also, evaluate if the goals of the candidate are in sync with the goals of your organization. You can start by offering them a limited salary and then vouch for their performance.
Interview:-
Now, after you have shortlisted your candidate it's time for the interview. Before conducting an interview, advance preparation is vital. The interview questions should be such that the candidate can be assessed for creative thinking, problem solving and other behavioral attributes. Following the interview, once a candidate is hired, start by giving him or her a smaller project and then go slowly to larger projects. Check how the candidate responds to the work environment, handles pressure, team bonding etc.
Treat new hire with care:-
Let's assume that a candidate has passed all tests and now is a part of the organisation. Now is the time to do some post hire assessment. Also, start with the training, promotion and career development. Make sure that they are comfortable in the new work environment and are able to adapt to it. Always remember that any team who is respected and rewarded well will always function well. Make sure that as a good leader you keep your team members motivated. Create a positive t am environment instead of focusing more on the mistakes of team members. Positive work culture always drives better productivity.
Communication and Feedback:-
Ensure that you establish the right expectations from day one. Respect all your team members equally. Understand that new employees would be like blank boards, and you as a leader need to imprint the right version of your company's culture code on their minds. You need to create a culture of shared responsibility and shared problem solving. Emotional intelligence is the key here. When you are hiring people, your leadership qualities should reflect you as human beings and not robots. Learn to embrace the reality of different work culture and styles.
Conclusion:-
Building a successful business involves finding a value proportion of people that makes up a great team and sets your organization apart.