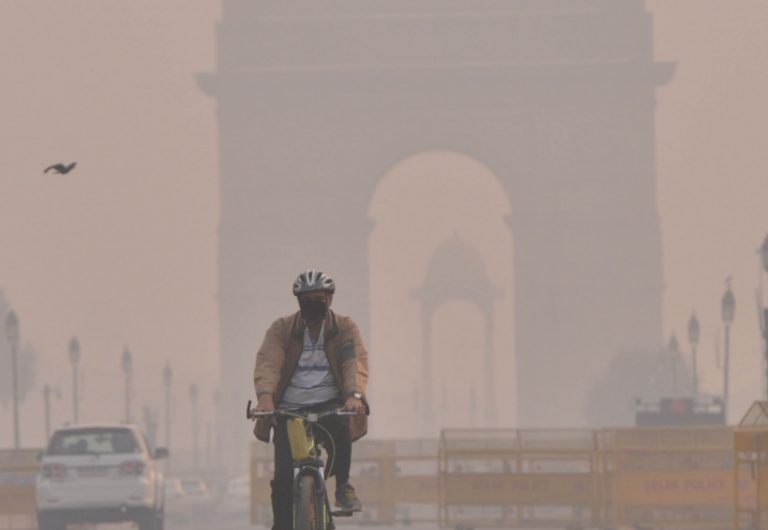 How deadly pollution attacks every part of the body, know here
If the AQI i.e. Air Quality Index is more than 400 and you have to stay in it continuously for 2 hours, then you will start feeling suffocated. At this time, the AQI of many cities of Delhi-NCR has reached beyond 600. Health emergency has been declared in Delhi due to pollution. This dangerous air has made many people sick. Not only respiratory patients in hospitals, but the number of patients with many other diseases is also increasing rapidly. This dangerous pollution is responsible for dangerous skin diseases ranging from heart attack. In such a situation, we are telling you in detail how the impact of this deadly pollution on every body of our body.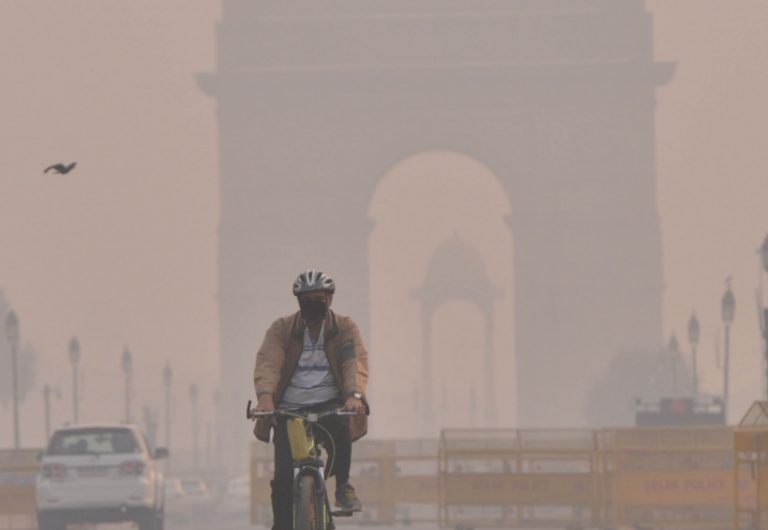 1. If the brain gets less oxygen then the risk of stroke.
2. Eye retina can worsen due to pollution, also complain of dryness
3. Fear of asthma due to obstruction of lung development
4. Heart pumping affects, the risk of heart attack in the elderly
5. Liver is also affected by pollution, dehydration, diarrhea and jaundice risk brings
6. Skin takes Rasej, hair loss, may be dark spots and Redness
7. the pollutants are deposited in blood vessel If affect blood circulation