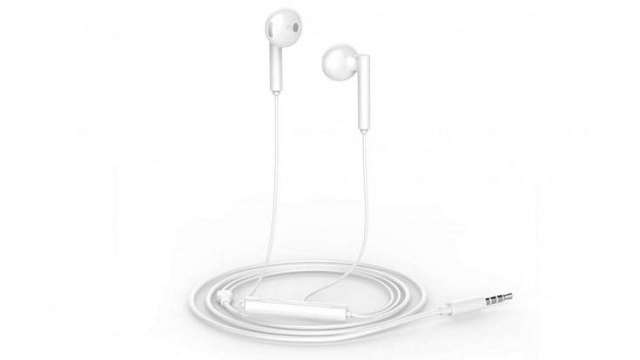 Honor AM115 earphones launched in just ₹ 399, will be available on Amazon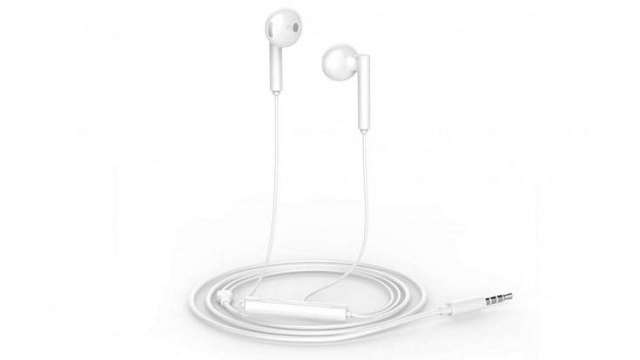 Honor has launched Honor AM115 in-ear style earphones in the Indian market. Its design is similar to traditional earphones and the price is only Rs 399. In India, this earphone can be purchased from the e-commerce website Amazon India where it has become available for sale as well as the sale, which you can buy in white color variants. It can be used in phones just like old earphones.
Honor AM115 earphones launched in a traditional design with a metallic finish, users can use both ears. As a special feature, it has used anti-oxidation coating which helps to extend the life of earphones. This earphone, made of plastic and mobile design, can be comfortably used in the ears. The company claims that it is quite comfortable during use. 

The earbuds given in it are made in optic shape and hence they do not prick at all while applying in the ears. In this, you can use the call as well as enjoy music. You can talk the same when a call is received while applying this earphone. Three control buttons are provided in the earphones. In which the call can be attached besides volume up and down. 
The sound quality of the Honor AM115 is also quite good and it provides excellent frequency response. Also, there is a microphone available to engage the call. By pressing the button given in it, you can also reject the call as well as reject it. You can also listen to the next song on the list by double-tapping. You will also get one year warranty with the device on Amazon India.