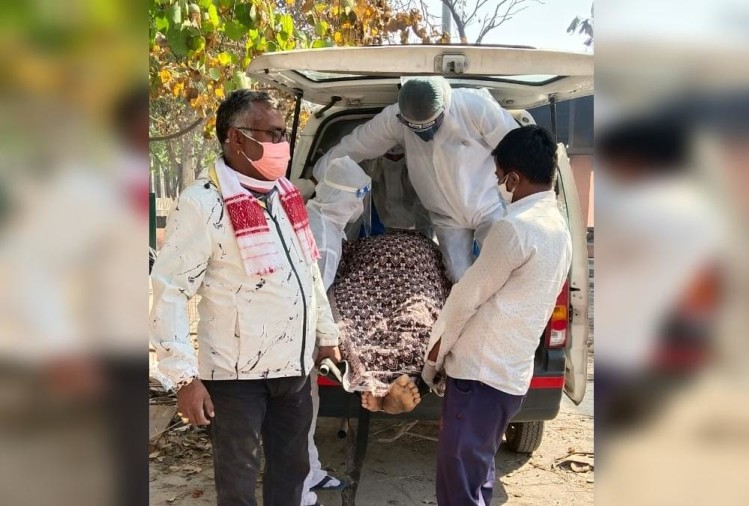 Haridwar: 'Sevadar', setting the example of humanity as a charioteer in the journey of Muktidham, Corona cremating the dead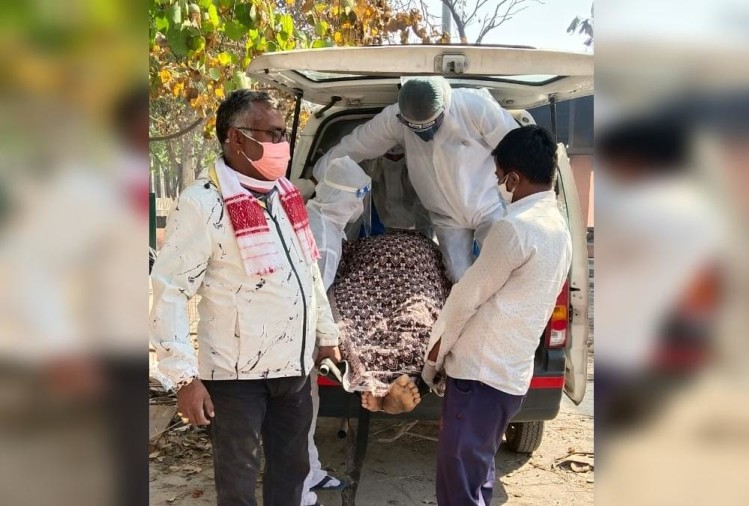 The death toll has increased as the corona epidemic spread in Haridwar Uttarakhand.
In such a situation, the distance between your loved ones is increasing. The situation is that people are not going to grieve even on the death of a particular person in Haridwar.
Only few relatives are reaching the cremation ground. In this case, only the formalities of the last rites are being performed.
This is also necessary to prevent the spread of active case 55 thousand cross infection. In these circumstances there are some people who are playing the role of charioteer of the journey from service to Muktidham (crematorium).
These people are coming forward to conduct the last rites of the corono-positive dead.
Protecting yourself from a global pandemic corona and cremating an infected person is risky.
Also Read : Vaccination Registration
But in this work, many people of Kankhal come forward and show the example of humanity, irrespective of their life.
Bhupendra Kumar, who lives near the Bengali hospital in Kankhal, is a businessman, but in this time of Corona, he is seen standing with everyone.
At the same time, Ajay Rajput, a resident of the hill market, works in electricity. He is also arriving on a phone to conduct the last rites of the infected immediately.
Along with this, Devendra Prajapati Travels, who hails from Kumhargadha Kankhal, is a businessman.
He is also performing the entire duty in the funeral procession of the Corona-infected people.
Where the family is not giving them any shoulder. At the same time, these people are busy in performing their duty by considering humanity as their first religion.
These people say that there is no religion greater than humanity.
All these helpers have hung the plank on the crematorium of the area by writing their names and numbers.
It is written on this that if anyone needs any help related to the funeral, then he can contact by calling the number.
Many such people are reaching the crematorium to perform the last rites of their loved ones with whom not a single person is coming for help.
Such people are performing the last rites of the dead bodies with the help of these helpers.