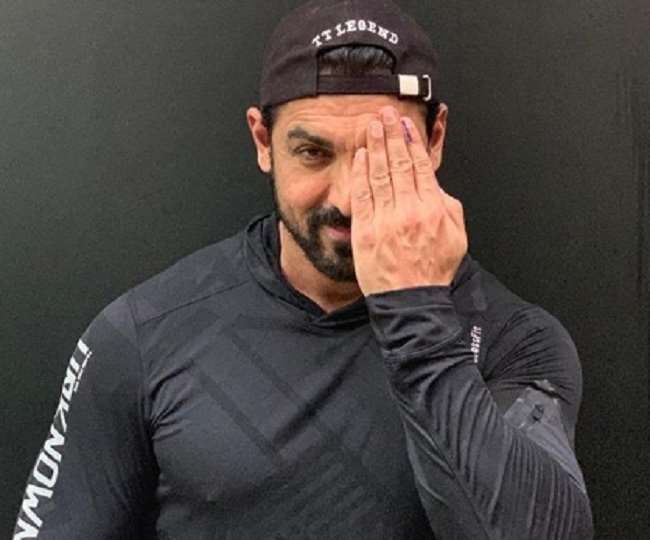 Happy Bithday John Abraham: From villain to officer John is also a hit in business, business has spread so much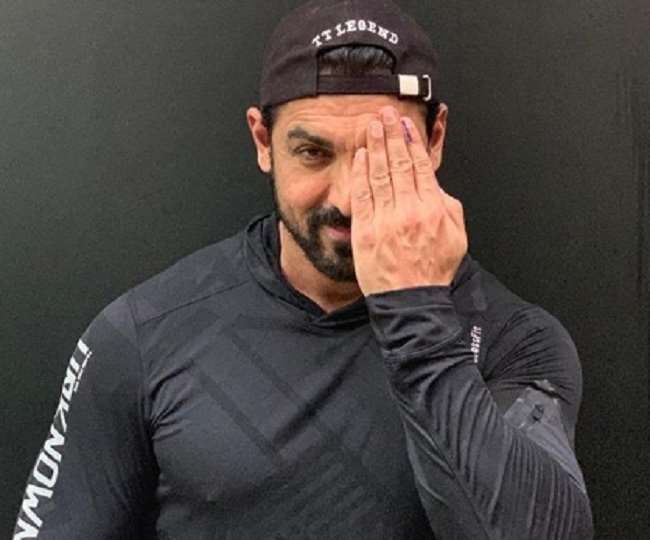 New Delhi Today is one of Bollywood's most handsome actors, John Abraham's birthday. John Abraham, known for his acting as well as his physique, acted in several films. The special thing in his Bollywood career was that he did not refrain from experimenting in his character and appeared on the big screen in different roles. At the same time, he is also known as a successful businessman. In such a situation, there are special things related to John's Bollywood career …
By the way, John Abraham started his career in modeling and then entered Ed and then films. He made his cinematic debut in the year 2003 with the film Jism. In this film, his character with gray shades was quite famous. After that he appeared in Jism-2 and Bipasha Basu's pairing with him was a big hit and his relationship with Bipasha was also revealed.
Then again in 2004, John appeared in Dhoom as a negative character, which was a huge hit due to the stunt and the film did well at the box office. He was also awarded the Filmfare Award for the negative character in the film. Then came movies like Garam Masala in 2005, Zinda in 2006.
Released in the year 2008, Dostana is one of the superhit films of John's career. The Karan Johar-produced film was a film made on Dostana Homosexuality. In this film, the pair of John and Abhishek Bachchan were highly liked by the audience. Even after this, many of his films came and he worked in many successful films like Race-2, Shoot Out Wadala, Welcome Back, Dhisoom, Force-2, Satyamev Jayate, Batala House. John has also played the role of police officer in many films and these days he is working more on patriotic content. His Mumbai Saga and Satyamev Jayate-2 film are coming soon.