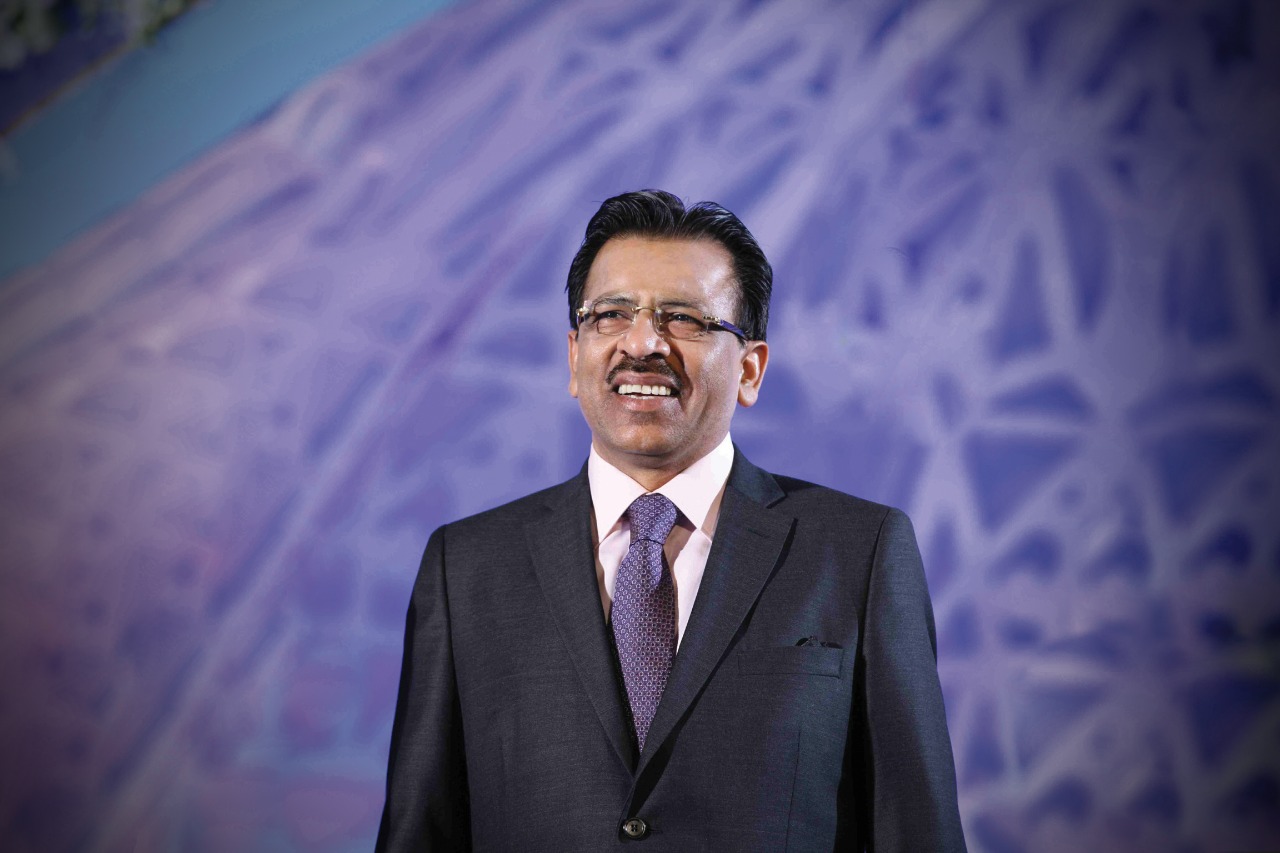 Ghanshyam Sarda on the Revival of Jute Industry
Renowned industrialist Ghanshyam Sarda is the founder of Sarda Group of Industries, headquartered in Kolkata and a pioneer of India's jute industry. He is a visionary leader and businessman with ambitious plans for the Jute industry in India. When conglomerates were moving away from the jute industry due to widespread labour issues, Ghanshyam Sarda foresaw a bright future for this eco-friendly and biodegradable material. His revival of the nine jute mills resurrected the dying industry and provided much-needed employment to Bengal's workforce during the crisis, and also made people start believing once again in the tremendous potential of Jute!
Jute fibre is 100% bio-degradable and recyclable. Also known as the 'Golden Fibre', Jute is the most versatile natural fibre used across textiles, non-textile, construction, and agricultural sectors. Mr. Ghanshyam Sarda notes that the jute industry provides employment opportunities to millions in India, especially in the eastern states like West Bengal, Assam, Bihar, and contributes substantially to the country's GDP. Therefore, it is crucial to revive the jute industry to support and bolster our rural and urban economies. He also emphasised the need for training centres and skills upgrades for increased productivity and improved jute products.
He envisions a strong revival of the jute industry to its glorious formal days.  Mr. Ghanshyam Sarda says, "For far too long, the jute industry has been dependent on obsolete technology and has lacked innovation. The need of the hour is to upgrade and adopt new technology, new manufacturing standards and evolve with time". He further added, "Jute needs to diversify its offering into non-packaging segments because it has tremendous potential and uses apart from packaging."
Ghanshyam Sarda also suggests handlooms, handicrafts and products made from Jute to be mainstreamed and adopted on a mass scale in our society. He further shares that Jute made products are eco-friendly and can be used to manufacture shopping bags, furnishings, clothing, etc., on a small scale in the rural and sub-urban areas. He opines that with the Government's help or the help of various self-help groups and NGOs, these jute-based lifestyle products can be produced on a large scale and then sold online across e-commerce companies in India and even exported to neighbouring countries. It will help the ailing industry and support the rural economy and empower women, feels Mr. Sarda.
Mr. Sarda welcomed the various steps taken by the Government of India over the years, like the decision to mandatorily pack 100% food grains and 20% sugar in jute bags. Speaking about the Government of India's decision to replace single-use plastic with Jute, Ghanshyam Sarda says, "I wholeheartedly welcome the Government's decision. It is commendable that the Central Government has appreciated the role of the jute industry in the socio-economic development of the country, especially in the light of environmental concerns over the widespread use of plastic. Jute is an eco-friendly and sustainable alternative, and we hope people switch from plastic to Jute based products now. Small steps like these will go a long way to revitalise the jute industry."
Mr. Ghanshyam Sarda firmly believes that all stakeholders, including governments, industry bodies, media, and the jute mill associations, have to work in tandem to revive the industry and create public awareness about the use of jute products. As a veteran with over forty years of entrepreneurship legacy, he believes that the modernisation of jute mills and introducing technology for efficiency will revive the jute industry. While the Government can bring forward a policy to aid jute production, we all need to promote products made from Jute to make it more mainstream. In contrast, industry bodies and workers need to adapt to new technology and diversify product offerings.