Deepika Padukone's chhapaak is getting praise from all over the world, English acid Survivor Katy Piper said – I am out of breath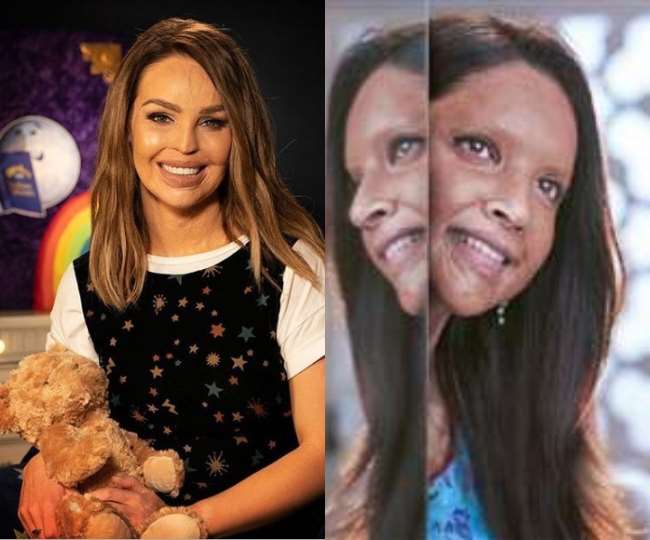 New Delhi Bollywood actress Deepika Padukone is going to appear in the film Chhapak soon. A tremendous trailer of this film has also been released on December 10, seeing Deepika Padukone and the film being highly appreciated. English activist Katy Piper, an English activist and herself, has expressed her views on the trailer.
While sharing the trailer of Deepika Padukone's film Chhapak with her official Instagram account, Katy wrote, "I am watching the trailer of Deepika Padukone Chhapak, I have watched it 4 to 5 times so that I can feel it, watching the trailer, my mother-in-law stopped." Are.
Katy further writes about the film, the film shows what it takes to survive an acid attack, this film based on the real life story tells the story of Malti's painful medical journey and the fight for justice, this war It is against the attacker who could not tolerate Malati's rejections, Malati's face is spoiled forever but not her soul.
Seeing this post by Katy Piper, Chhapak actress Deepika Padukone said thank you while reposting it. Deepika writes, Thank you for sharing this, I hope to see you soon.
Let me tell you that Katy Parry was attacked by her ex boyfriend in 2008 with acid. His face was disfigured by this acid attack and he lost one eye light. Katy is now a social activist.
The film Chhapak, directed by Meghna Gulzar, will be released in theaters on January 10 in the beginning of 2020. Apart from Deepika, the film also stars Vikrant Messi in the lead