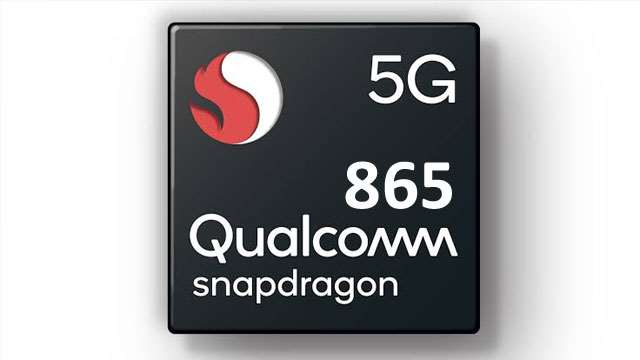 These special features make it the most powerful chipset processor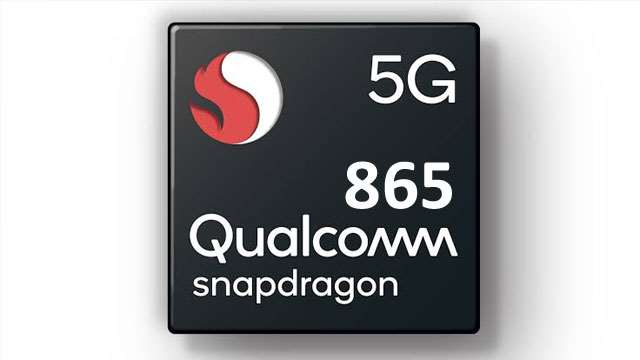 Chipset manufacturer Qualcomm has recently launched its next flagship chipset processor SD 865. These chipset processors will be especially liked by the users of high-end gaming and photography enthusiasts. The special thing about this chipset processor is that it will support a 5G modem. The previous chipset processors SD 855 and SD 855+ of this series were first used in the OnePlus 7 series launched this year. In smartphones coming with this chipset processor, users will be able to play high-end graphics games like PUBG Mobile and Call of Duty smoothly.
Almost all the premium smartphones that have come after this have been launched with this processor. Like the previous series, the  SD 865 mobile platform has also given special features that will be liked by photography enthusiasts and gaming lovers. Specific features of this chipset processor have been described at Snapdragon Tech Summit 2019. Come, know about its unique features.
Connectivity
This flagship chipset processor comes with a second-generation Snapdragon X55 modem-RF system that offers download speeds of up to 7.5Gbps.
Dynamic spectrum sharing support has been provided in it.
This chipset processor has Qualcomm Fast Connect 6800 Wi-Fi modem, which is the world's first Wi-Fi 6 certified modem.
Performance
Talking about the processing unit of this chipset processor, Kyro 585 engine has been given in it, which gives up to 25 percent better performance than the previous series.
Talking about the graphical processing unit, it has an Adreno 650 GPU that supports 25 percent better graphics rendering.
Artificial Intelligence (AI)
This premium chipset processor has a fifth-generation AI engine. Also, a new tensor accelerator has been given in it. This smart chipset processor has a Qualcomm sensing hub.

Gaming
To further improve the performance of gaming, it has a Qualcomm Snapdragon Elite Gaming feature.
Qualcomm Game Smooth has been given in this processor for Ultra-Smooth Gaming Experience, which supports a display with a 144Hz refresh rate.
This processor supports the best 10-bit HDR that comes with Qualcomm Game Color Plus and Adreno HDR Fast Bland features.
The most important thing about this processor is that gaming lovers will also get desktop-level features in smartphones. It has updated GPU drivers. Also, it has a desktop forward rendering feature.
The camera
This processor will work wonders for photography enthusiasts. It has a second image processing speed at 2 gigapixels. Due to this, processing will take much less time after clicking the picture. In this, users can capture 4K HDR videos in 64 megapixels.
It comes with a 200-megapixel photo capture capability. Apart from this, it also has the capability of capturing the Dolvi Vision video.
It comes with 8K video capture capability and will also have the ability to capture videos at a rate of seconds at unlimited high 960 frames.