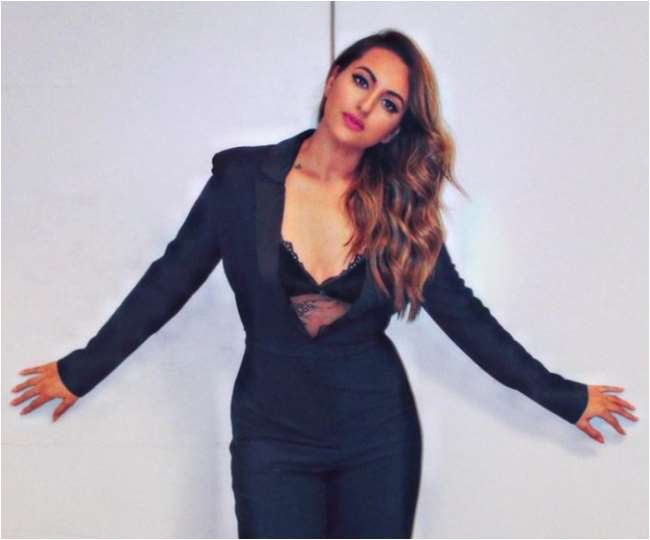 Covid 19: Sonakshi Sinha doing this auction for laborers, see here – prize list!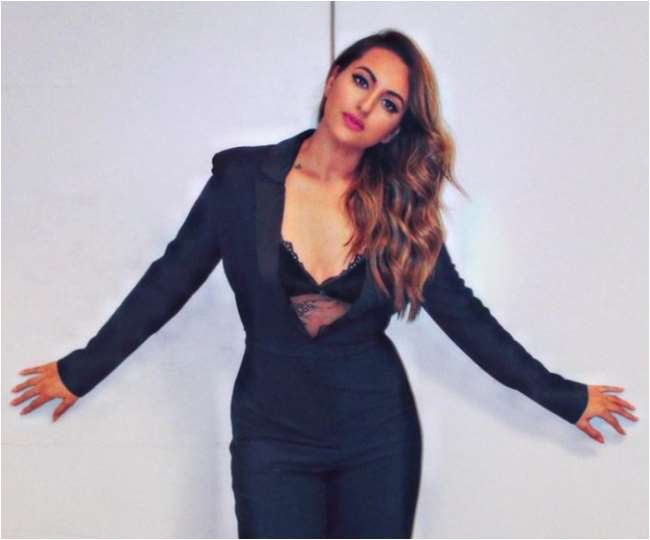 New Delhi Bollywood actress Sonakshi Sinha donated 1000 PPE kits for doctors fighting the Corona virus on the frontline. After this, the actress has now decided to auction and she will donate the proceeds from this to ration kits for the needy. Yes, they have decided to auction their artworks and its funds will be used for daily wage laborers.
Let us tell you that Sonakshi is doing this work with Anshula Kapoor. Anshula Kapoor's funding platform Fankind is raising funds in many different ways in this battle of corona virus. Now Sonaksha Sinha's artworks will be auctioned by this Fankind. Let us know that Sonakshi Sinha specializes in art and many times she has also shared videos and photos of her sketches.
Sonakshi Sinha has also shared pictures of her artworks on her Instagram account and has stated the price of her starting bid in the auction. In this case, you can see what the starting price of the artwork is.
Earlier, Sonakshi Sinha donated 1000 PPE kits to a hospital in Pune. Sonakshi Sinha has campaigned to donate PPE kits for doctors in hospitals and many of her fans have also come forward. At the same time, many Bollywood stars are donating PPE kits continuously after first donating the fund. Sonakshi has donated PPE kits and Akshay has done heartbeat, BP and step-measuring wristbands.