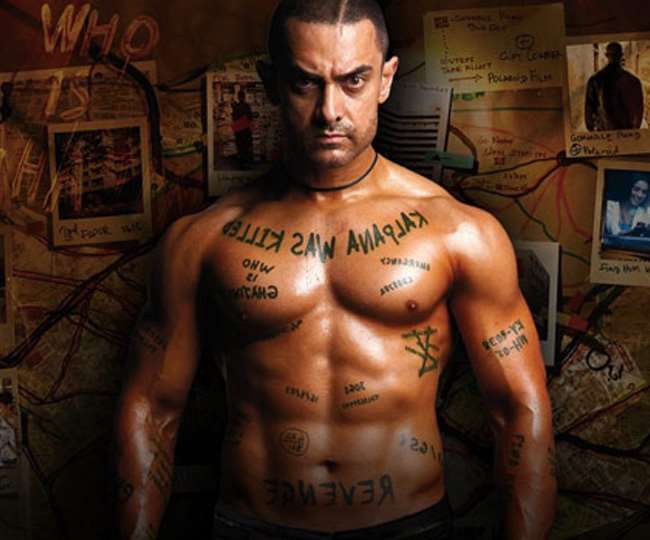 Coronavirus: Pune Police gave message from photo of Aamir Khan of Ghazni, wrote this funny caption
New Delhi Everyone is packed at home in the lockdown caused by the corona virus, but police personnel are performing their duty on the road. Along with this, the police is also making people aware that if people stay in homes and exit, then use masks. For this, many police are also resorting to some scenes of Bollywood films and conveying their views in a creative way. Recently, the Pune police did the same and used a poster of the film for awareness.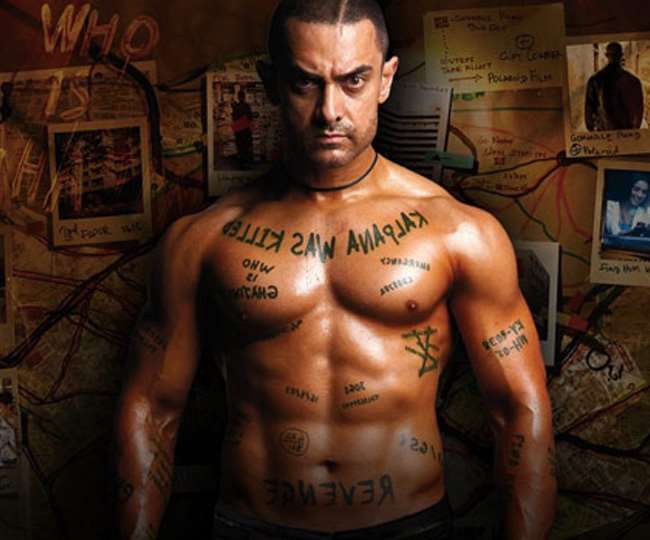 'Don't Forget Mask'
The Pune police shared a photo of Aamir Khan from the film Ghajini on his Twitter handle, in which he also put a mask on Aamir Khan's mouth. It is written on this photo that forget everything but do not forget to wear a mask. Actually, Aamir Khan's character in the film Ghajini has a habit of forgetting things every 15 minutes. Therefore, the police while connecting with him wrote that you should not forget to wear a mask.