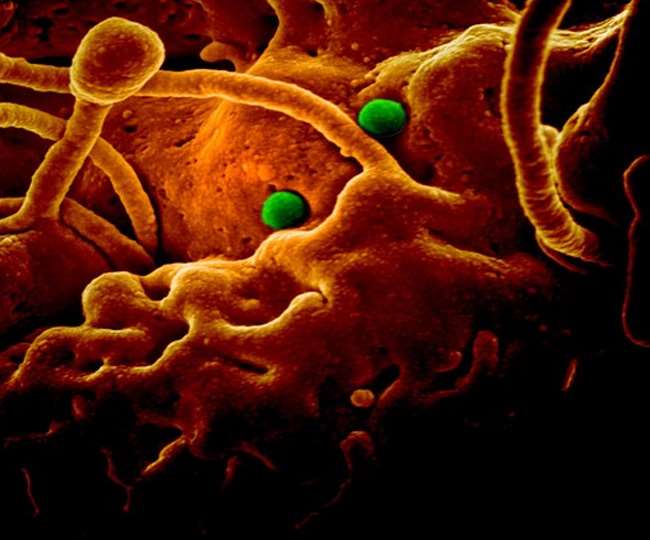 Coronavirus: first reported case of mysterious virus in America, patient returned from Wuhan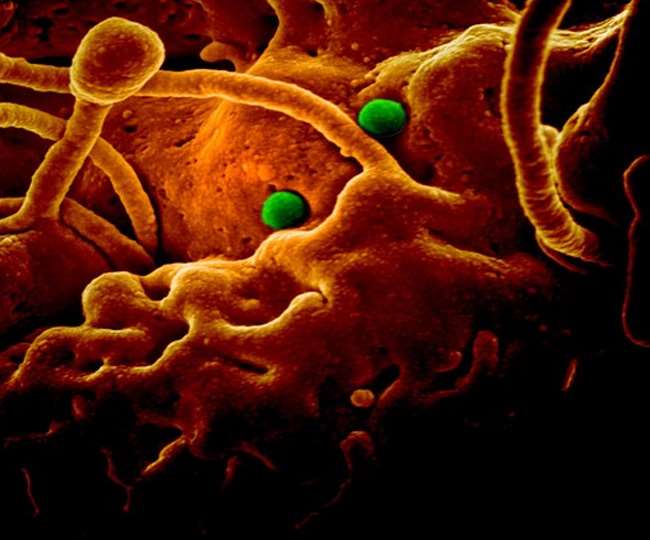 New York, IANS. The first case of mysterious coronavirus spread in China in the US city of Washington has been reported. US health officials reported this on Tuesday. According to the official, the patient came to China from China on January 15 from Wuhan province in China. Let us know that new virus cases have also been reported in Thailand, Japan and Korea. The death toll in China has risen to 9. This mysterious virus has been named 2019 Novel Coronavirus (2019-nCoV).
According to Washington Governor Jay Inslee, the victim's age is said to be above 30 years. He fell ill the previous weekend after returning from a trip to his hometown in China. It was revealed on Monday that he was suffering from the mysterious coronavirus. He was admitted to a medical center in Washington as a precautionary measure. He is now healthy. There is no information about the infection of anyone other than this patient.
300 cases confirmed in China
According to the World Health Organization (WHO), around 300 cases of 2019-nCoV have been confirmed in China. Most of these cases have been reported in Wuhan. There have been 9 deaths across China so far. The WHO is scheduled to meet today to consider declaring an international emergency.
Arrangements for investigation at airports
Arrangements are being made for checking passengers coming from China at airports around the world including India. On the advice of the Centers for Disease Control and Prevention (CDC), the US has begun public medical screening at San Francisco, New York (JFK) and Los Angeles airports, and plans to roll out this week in Atlanta and Chicago as well. At the same time, in India, arrangements have been made to check passengers at seven airports including Mumbai, Delhi and Kolkata through thermal screening.
People are more prone to obesity after going on job, more impact on women