Coronavirus: Fear of coronavirus increases in film corridors, shooting may stop for few days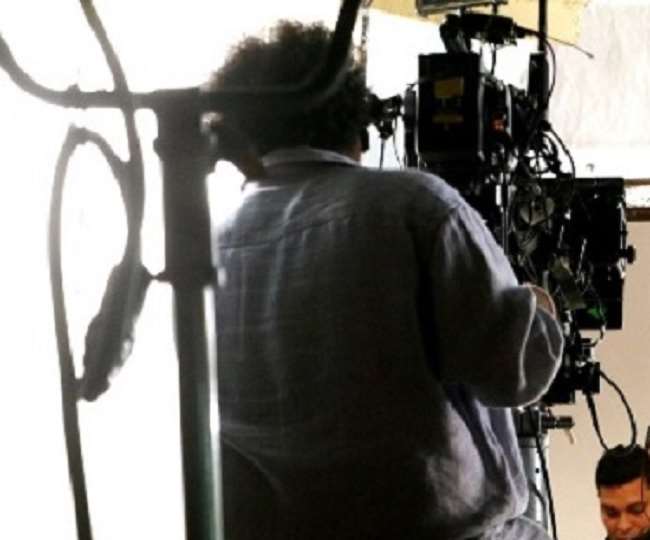 New Delhi Coronavirus continues to wreak havoc in India as well. With the increase in the number of patients, the death rate due to coronavirus is also increasing. The entertainment world was also greatly affected by this. In the past, the film industry is suffering due to the closure of theaters in many cities and now the news is coming soon that the shooting of TV serials can also be banned.
It is being told that until the fear of the corona virus is gone, the shooting can be stopped. According to a report by Pinkvilla, the Federation of Western India Cine Employees (FWICE) has taken this step to protect its members. Chairman BN Tiwari says, "The government has prohibited theaters, schools and people from going to crowded areas, so our members should be taken care of, who shoot on set among the crowd."
He further added, 'We are going to meet the producers to stop shooting till the fear of Coronavir is over.' The federation is also in talks with the producer body for this and a final decision will be taken soon. Let us know that earlier there were reports that the shooting schedule of Bhool Bhulaiya was till 10 April 2020. However, due to growing fear of coronavirus, the team has decided to return to Mumbai. Currently the shooting has been canceled and tickets are being booked for the cast and film crew to be safely taken to Mumbai.
Explain that due to Corona virus, all theaters in cities like Delhi, Mumbai have been closed. In such a situation, the box office of the films is having a great impact and there will be an impact on the earnings of the films released ahead.
A close source told Mumbai Mirror, "Hrithik and the organizers will reveal the new dates when the global health scenario returns to normal. The tour is postponed till then. ' On the other hand Salman Khan has postponed the tour to the US and Canada. Salman's manager told the Mirror, "It's not fair to travel right now. We will announce new dates soon. '