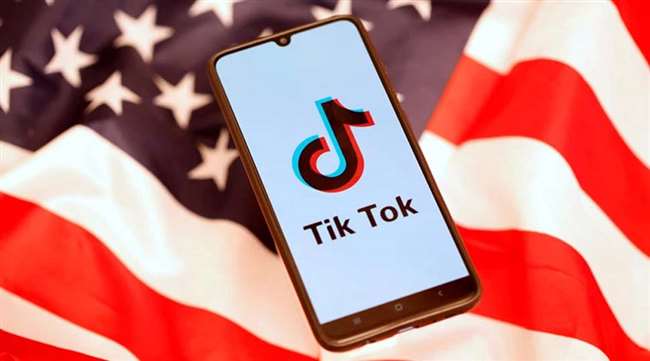 Case filed in the US against Tik Tok, the student made serious allegations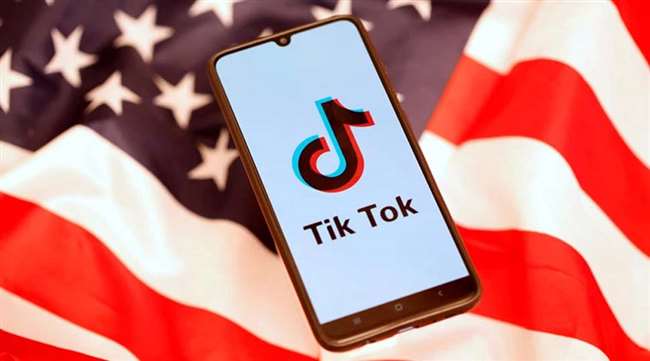 San Francisco, AFP. A US student has sued the popular video app Tik Tok for secretly sending her users' data to China. In this lawsuit filed in California federal court, University student Misty Hong has accused Tik Tok of stealing her personal data in the phone by a video app without stealing it and sending it to her server. These servers associated with TicketLock are governed by China's rules and regulations.
This is not the first accusation by Chinese company BitDans to steal data from its users on the TickTalk app launched in 2017. In view of the increasing complaints against the app, the US government started an investigation in September last. With 11 million American users, TikTok is making a big splash in many countries including India due to its entertaining video features.
Please tell that Tick Talk has been banned once in India. Later, when the matter went to court, the Madras High Court (Madurai Bench) removed the ban imposed on the Chinese video-sharing app Tik Tok. Tick ​​Tok was banned due to pornographic content. Due to which new users could not download this app. However, people who have already downloaded this app could use it.
Let us tell you that according to a report by the analytics firm Sensor Tower, this app is used by 300 million users in India. While its number of users worldwide is 100 crores. Most users of India make videos and share them on Tik Tok. In the hearing on the Tik Tok case, the Supreme Court had made it clear that if the Madras High Court did not reconsider it on 24 April 2019, the ban on it would be lifted.