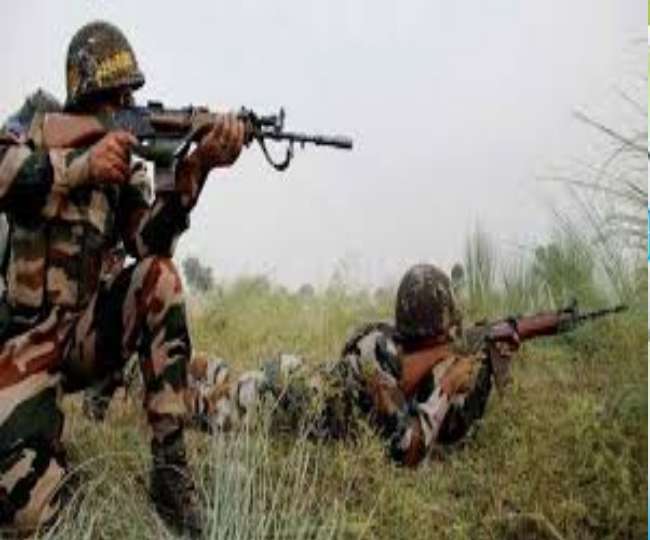 Bandipora Encounter: Firing Between Security Forces And Terrorists; 2 Terrorists Killed; Ammunition Recovered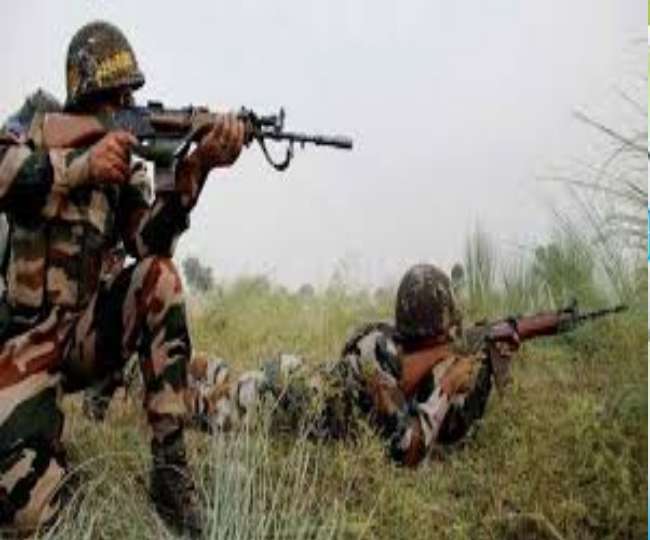 Once again on Monday morning, security forces and militants were face to face in Jammu and Kashmir. It was reported that there is firing between security forces and militants in Bandipora. However, it has now been reported that the security forces have killed two terrorists in this latest encounter. Arms and ammunition have also been recovered from them. At the same time, Kashmir Zone Police said that these terrorists are being identified.
Let us know that a militant was killed in the ongoing encounter between security forces and militants in Ladura area of ​​Bandipora district of North Kashmir on Sunday. During that time the encounter was going on. At the same time, it was reported that one to two terrorists are still hidden. Now, the encounter started from Sunday even on Monday morning and two more terrorists were killed in it.
According to the information received, the encounter in Bandipora of North Kashmir started after noon on Sunday when the security forces in Ladura region were reported to be hiding. Shortly thereafter, the Army, CRPF and Jammu and Kashmir Police launched a joint search operation, first of all, by conducting a siege to the hiding place of the terrorists. Meanwhile, the security forces asked the surrendered militants to surrender but the militants ignored it and started firing on the security forces.
In response, the security forces also opened fire on the terrorists. Shortly after the ongoing encounter on both sides, a terrorist was successful in killing. Now two more terrorists have been killed by the security forces.