Anurag Kashyap's lawyer released statement, saying- MeToo movement being weakened by false allegations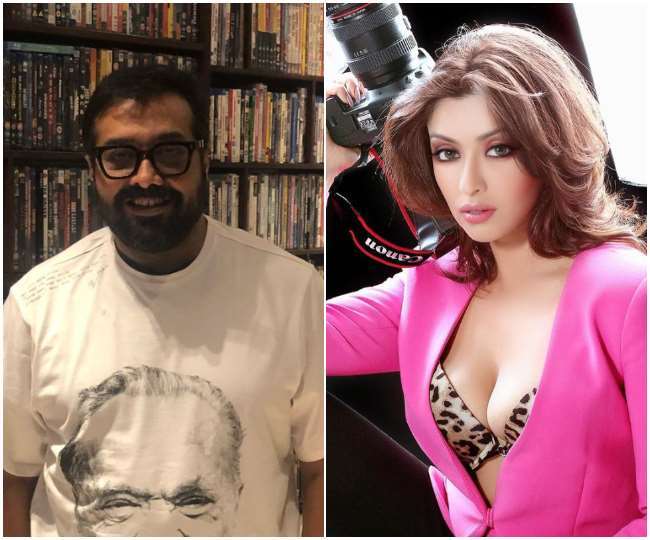 New Delhi Actress Payal Ghosh made allegations of sexual harassment against director Anurag Kashyap. After this, Anurag Kashyap had also given his reaction on social media and described these allegations as baseless. Now the official statement has also been issued by the director's lawyer, in which the director's side is kept.
Priyanka Khimani, advocate for Anurag Kashyap, has said in the statement issued regarding Anurag Kashyap that he has suffered a lot since the false sexual harassment allegations leveled against my client and termed the allegations as baseless. Anurag Kashyap has also shared this statement on his Twitter account and has said that it is a statement issued by his lawyer.
This statement reads, 'My client Anurag Kashyap has been greatly shocked by the false allegations of sexual harassment leveled against him recently. These allegations are completely false, malicious and false. It is sad that as important as the #MeToo movement is, this social movement has been chosen for its selfishness and has been limited to a malign device. '
The statement further states- 'Such false accusations undermine the movement and seek to bring an end to the pain and trauma of the real victims of sexual harassment and abuse. My clients have been fully advised of their rights and measures and intend to pursue them to the fullest extent. '
Payal's lawyer gave this information
At the same time, after accusing Anurag, Payal is now going to file an FIR against him. Payal's lawyer Nitin Satpute has said, "We will file a complaint at Oshiwara police station on Monday. Today we are doing paper work. Payal has decided that she will now register an FIR against Anurag.