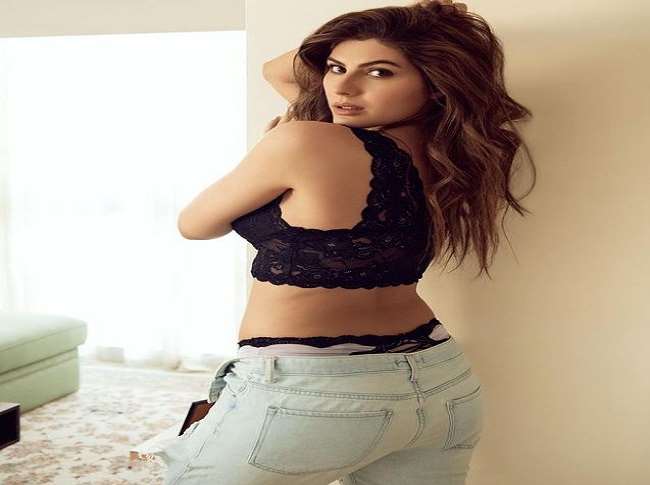 Accused arrested for trying to forcibly enter Sacred Games actress Elnaaz Naoroji's room
New Delhi, JNN l A man was trying to forcibly enter the room of actress Elnaz Naoroji, who played a key role in the web series Sacred Games. After this, Elnaz Naoroji complained to the police. After this, the police have arrested the accused.
Film actress Elnaz Naoroji has played a daily role in the web series Sacred Games. Apart from this she has worked in many web series and films. Recently she stayed at her friend's house in Goa. During this time a person forcibly entered. In fact Elnaz Goa And she is shooting continuously. Due to this, she decided to stay at her friend's house. During this time, a man forcibly entered her property by dodging her security personnel.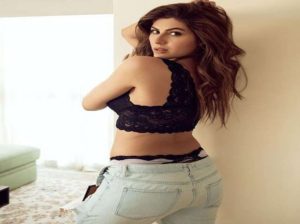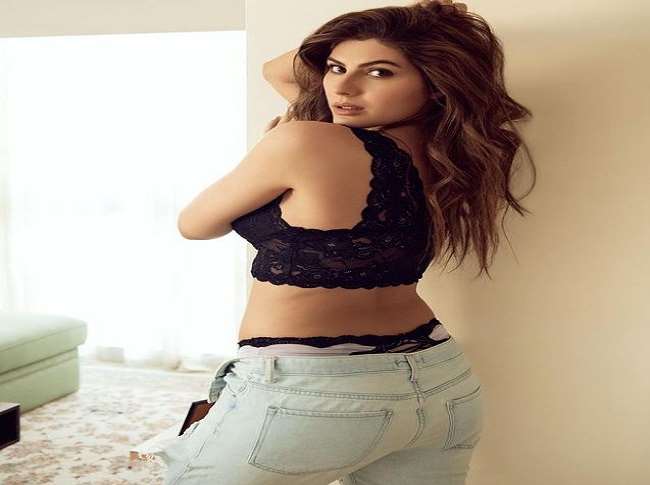 Now according to the news the man came from Delhi and has been arrested. Elnaz said about this, saying, 'I was working on a project in Goa and I decided to stay with a friend for a few days. I also shared a photo from my friend's house. At night when we were celebrating birthday with friends on Terris. I tired and came back to my room and I was talking to my mother on video call. Then I saw from the window that Someone is trying to open the door of my house. I messaged my friend that they have sent someone? Then his answer did not come. Actually that person was trying to tell everyone in the party going on Terris that I am his girlfriend. That person has been caught that night.
Elnaz Naoroji also said that his friends had to spend the whole night at Anjuna Police Station. He also believed that if his friends did not come at the right time, the situation could have become more serious. Elnaz also said that after this accident she would complete Could not sleep at night