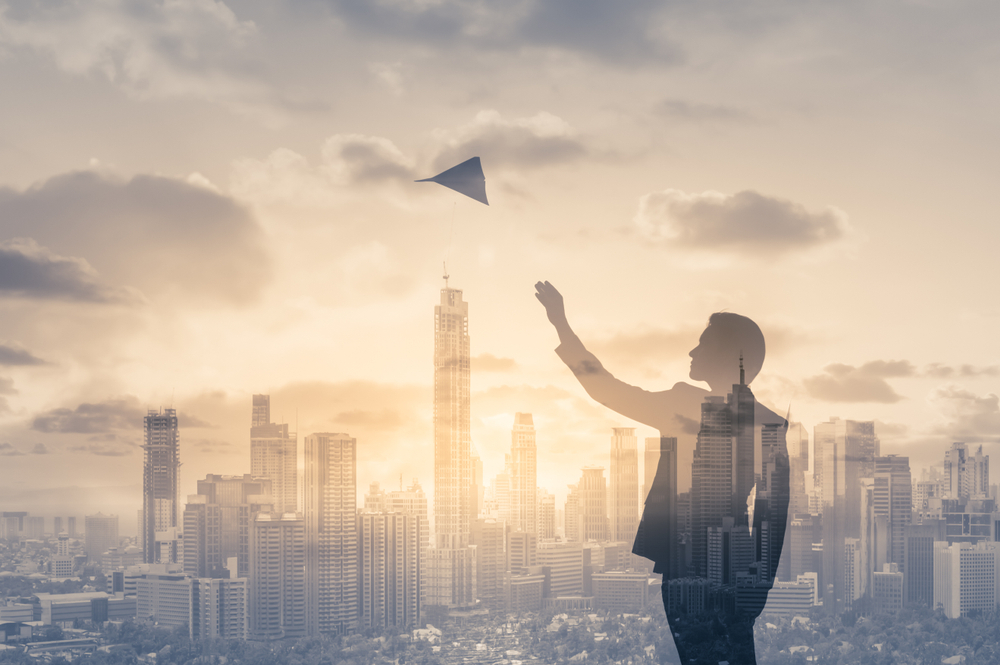 Why do self-starters prove to be better entrepreneurs
The name Jignesh Barasara needs no introduction today. He is a self-starter business entrepreneur, CEO of Alpha MD and also a successful owner of an NGO. As a self-starter business entrepreneur, he very well knows how to get success in entrepreneurship. In this article today, we will understand why self-starters prove to be better entrepreneurs. There are various reasons for the same.
To begin with, self-starters can set their personal goals easily and then accordingly they train themselves as per the goal. Moreover, they embrace challenges, promote teamwork, focus on successful outcomes etc. They usually first start by excelling at testing their limits. And then, move on to demonstrating the habit of taking initiative and getting comfortable with the uncomfortable. Most organizations prefer hiring self-starters to achieve employee loyalty and enhance productivity at work. They are capable of working individually as well as in teams. Usually, a self-starter would have the following qualities.
Motivation:-
A person who is a self-starter will feel compelled to take action on his own, without waiting for any kind of pressure from anyone else. They won't wait for the time when the situation will become absolutely out of control.
Confidence:-
Self-starters listen to their inner self. They trust their gut feelings. Hence, they're very much capable of completing tasks on time. And also, being proactive in taking up new tasks.
Ambitious:-
The people who are self-starters carry a zeal to achieve goals and hence plan accordingly. They are capable enough to set realistic goals both for themselves, as well as for their teams.
Resilience:–
Self-starters very well know how to remove the roadblocks and move past them. They are very good at finding alternate solutions to a problem. Self-starters can very well revise their ways of doing work, as per the changes in the situations.
Manage time and resources:-
Self-starter business entrepreneurs are very good at managing time and money. They understand that these two resources, if managed correctly, can simply add to your success.
Money:-
If as a self-starter entrepreneur, you are low on budget, then rethink what's your biggest priority when it comes to money. For example, if you are investing in building a website for your business, how much would it cost, compare prices from different website makers. You don't have to go King size, right at the beginning. You can start with economic measures and then gradually climb the success ladder.
Time:-
Apply the golden 80/20 rule to everything you do. This rule says that 80% of your success comes from 20% of your hard work. So, plan and organise accordingly. You need to spend your time, in a way that you achieve more in terms of productivity.
Self Management:-
The biggest part of self-management is thinking before acting. If as an individual, you think and analyse your chances of success beforehand, you can escape many problems.
Organised:-
For every start-up, it is very important to have a business plan and stick to it. This particular plan helps you as a self-starter entrepreneur to make suitable strategies for your business.
Go beyond expectations:-
Any person who is a self-starter will always go beyond expectations. This doesn't mean to exhaust yourself. But as a self-starter entrepreneur, you can always offer something extra to your customers. For example, great customer service.
Conclusion:-
Starting your business as a young self-starter entrepreneur won't always be easy. But the results will be worth working hard for. You can practice all the above qualities and be a very successful self-starter business entrepreneur.