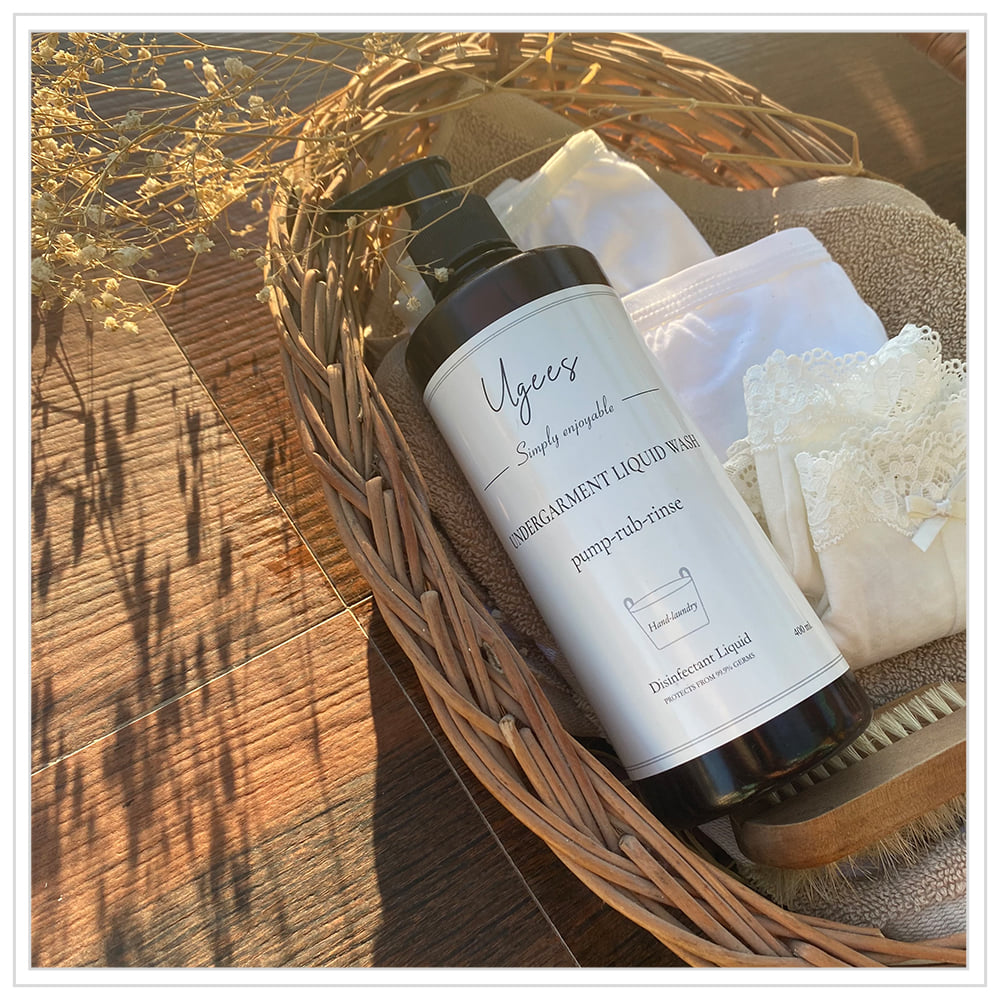 Ugees launches its first ever Liquid Wash Detergent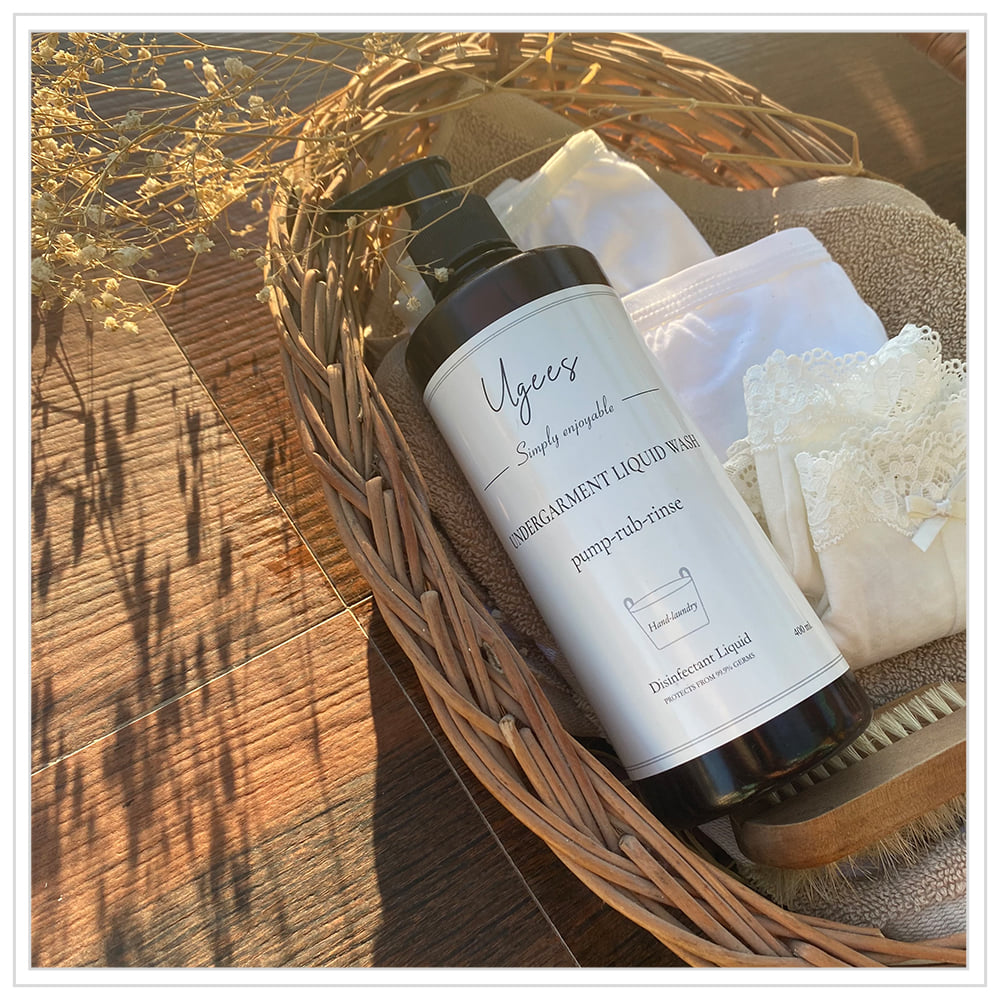 The wait is finally over and Ugees is here to make undergarment care simpler, safer and sustainable!!!
New Delhi, 18th December 2021: Ugees, a brand of Stemleaf Bio Extracts Pvt. Ltd has launched its first born Undergarment Liquid Wash for hand-laundry. This made in India brand has consciously designed its first ever product keeping in mind the importance of personal hygiene.
Ugees is a plant derived product placing full faith in naturally derived ingredients and aims to incorporate the goodness of nature into its composition. The product is anti-microbial and Eco Friendly. It not just saves time but is also cruelty free, safe and gentle.
In India hand- washing underwear is a common practice. However, there isn't a single product in Indian market that offers a specialized product to this segment. People here use bars, detergent powders or concentrated liquids that aren't appropriate for hand-washing underwear as they are harsh on hands as well as clothes and are time consuming too.
Expressing views on the launch, Mr. Rahul Tyagi, Co-Founder – Ugees, says, "Ugees stands true to its tagline 'Simply enjoyable'. It is a simpler, safer and sustainable choice for all who prefer washing their underwear and other small garments by hand. A super quick & easy to use product with disinfecting properties. In all, it is a Complete undergarment care product. With Ugees, washing underwear will no longer be a chore and I want everyone to experience this joy".