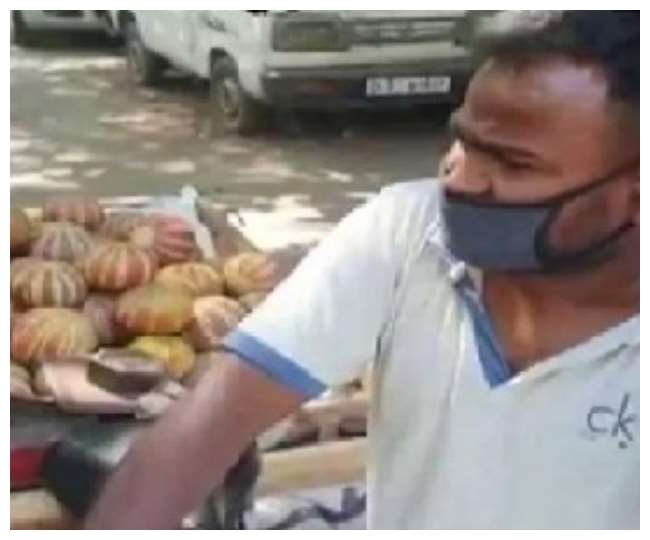 This actor, who has worked with Ayushmann Khurrana, is forced to sell fruits in lockdown.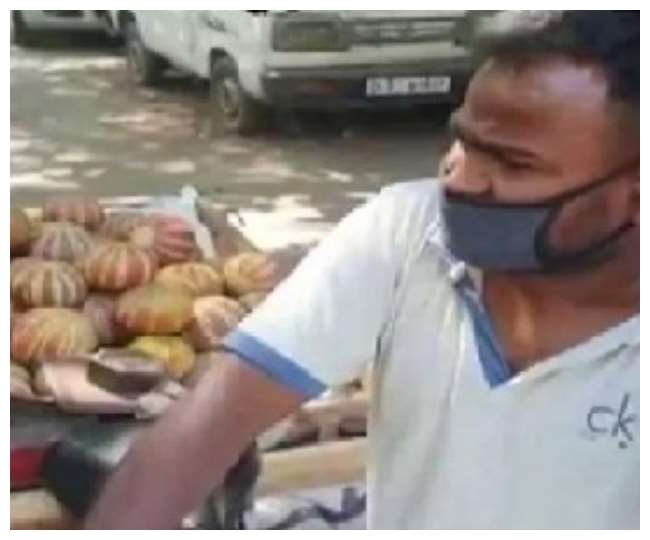 New Delhi Corona virus lockdown led to a ban on operations across the country. This has been done so that social distancing can be created among the people. Because this disease is spread by coming in contact with each other. Due to this, all shops, offices, malls, cinema halls have all been closed. Even the shooting of films and seiyral was stopped.
In such a situation, do not know how many people have affected their livelihood. At the same time, for those who run their own home family by playing small roles in films, the time is very troublesome. Due to the shutdown of work, they have to face a lot of problems. One such actor is Solanki Diwakar who is currently facing financial crisis. They have to sell fruits on the road to drive home.
Solanki Diwakar, who has worked in Bollywood films like 'Dream Girl' and 'Titli' by actor Ayushmann Khurrana, is in a bad state right now. Solanki is seen selling fruits on the roads due to COVID-19 lockdown. Solanki Diwakar is selling fruits on the streets of Delhi these days to earn money and make a living. The actor is married and father of two children.