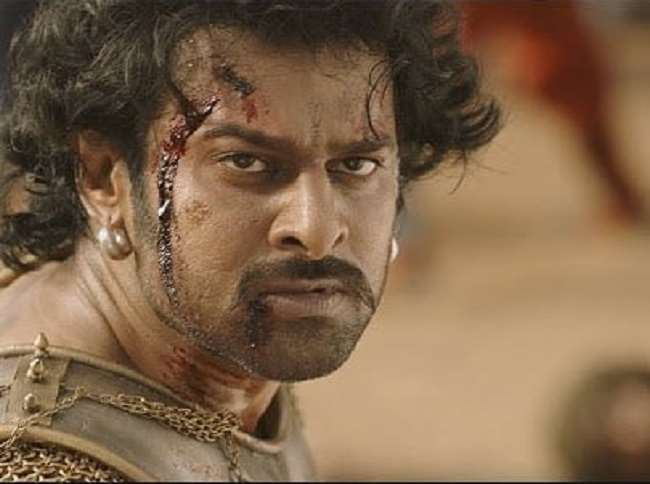 The film 'Baahubali' actor Prabhas -you will be surprised to know his full name, read full news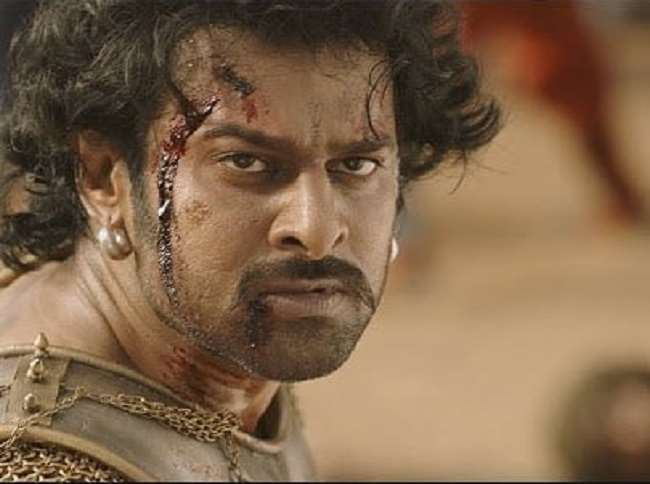 New Delhi, film actor Prabhas, who was famous all over the country with the popularity of the film 'Bahubali', was seen playing the lead role in the action film. You will be surprised to know the full name of the film actor Prabhas. His full name is Uppalapati Venkata Satyanarayana Prabhas Raju and he is commonly known as Prabhas. He is the most popular actor in the country.
She has worked in multilingual films and has received a lot of love from audiences across the country. Prabhas has given some fantastic Tamil and Telugu language films to the country. He made his acting debut in 2002 with the Telugu action drama, Ishwar. s. s. Prabhas is best known for playing the lead role in Rajamouli's action film Baahubali: The Beginning (2015), which is the fourth highest-grossing Indian film to date. Here we have also talked about the best scene of Prabhas from Bahubali: The Beginning.