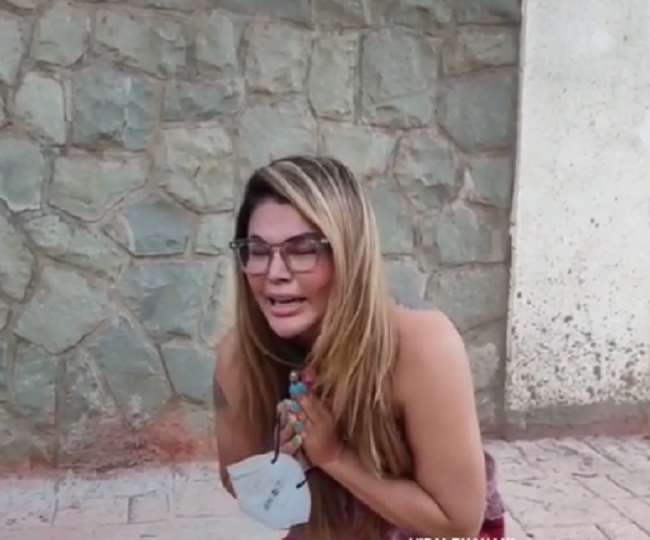 Thanks to Salman Khan, Rakhi Sawant started crying bitterly on the middle road, said- 'You have saved my mother'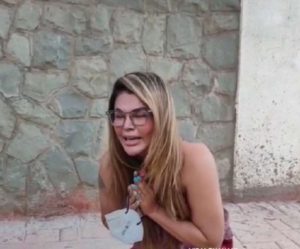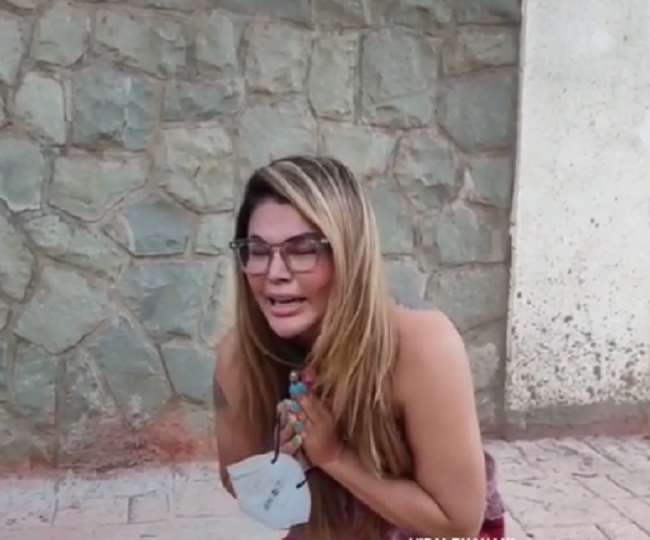 New Delhi A passionate video of Bollywood drama Queen Rakhi Sawant is becoming quite viral on social media. In this video, Rakhi Sawant is crying badly on the beach road and is constantly thanking Salman Khan and Sohail Khan. Actually, on April 19, Rakhi Sawant's mother has a cancer operation and a huge tumor has been removed from a body. Salman Khan and his family have raised the entire expenses of Rakhi's mother's operation. This is the reason why the actress started crying badly thanking the Khan family.
This video of Rakhi is becoming quite viral on social media, in which the actress is saying, 'This morning my mother was operated on, the doctor has removed a huge tumor from her body. The doctor said that my mother would not have survived if we did not come soon. All I can say is, Salman, brother, you saved my mother. Saying this, Rakhi sits down on the floor and says, "I don't want anything in life, just want a mother, now Mary got a new life and the cancer has completely gone from the mother's body because the doctor removed the tumor from her body." Salman Khan had given us the world's largest cancer doctor, Dr. Sanjay Sharma. The doctor fixed my mother. I pray that my whole life should be taken by Salman Bhai and Sohail Bhai. I was helpless as to how I would get my mother treated for cancer '.
Let us tell you that even before the operation, Rakhi shared two videos on her Insta in which she and her mother were seen thanking Salman and his family.